With zero per cent Land Transaction Tax (LTT) in Wales and Stamp Duty in England, now is the time to consider purchasing the home you have always wanted.
In Mid Wales, for example, you can purchase a house up to £250,000 without paying LTT on it, while in Shropshire you can purchase a residential property up to £500,000.
Tax-free periods
Both tax-free periods will last until 31 March 2021.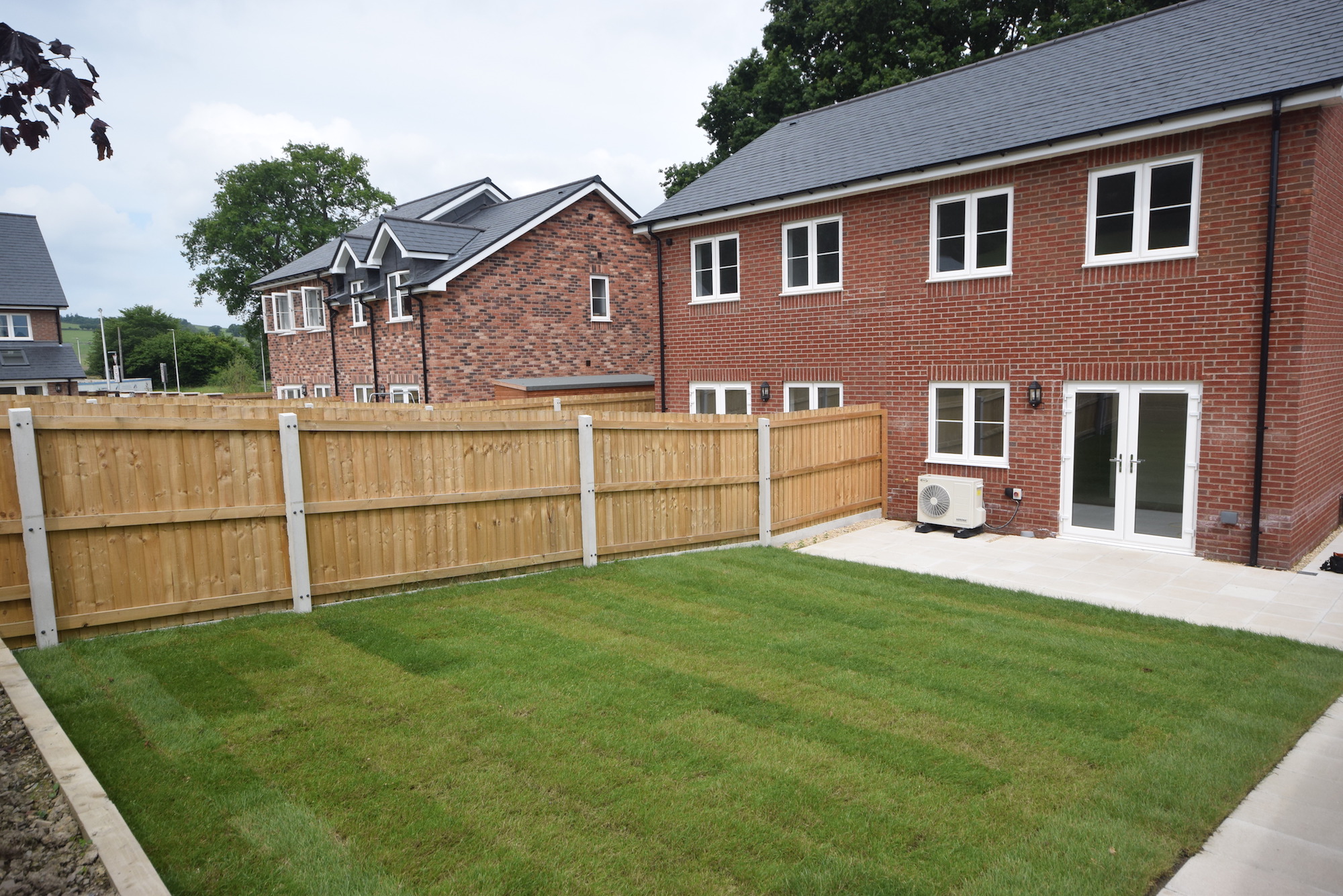 "This will help many people who are considering buying a property and should stimulate the local market following the effects of the coronavirus situation," said Andrew Turner, a Partner at MMP/NL, one of the leading estate agents and chartered surveyors in Mid Wales and Shropshire.
Jump in property viewings and sales
Since the lifting of restriction in Mid Wales and Shropshire, viewings, sales and completions have increased dramatically, demonstrating the appetite for people to move home.
"Before the lockdown, many people were in the process of selling or buying a home. Within days of the restrictions being lifted in England and Wales, we saw enquiries jump at our offices.
"This was mirrored in sales. One property sold within 24 hours of entering the market."
Property experts have said many people have had the finances to continue or to enter the property market as they had prior to lockdown.
In many cases, people are looking to move out of more urban areas into smaller towns, villages and the countryside for open spaces and recreation.