By Tom Davies.
In short, the year has held a number of highs and lows for livestock farmers across the Mid Wales area.
2017 started somewhat bleakly for prime hogget vendors as prices stood stagnant and trade proved difficult following the end of 2016 before picking up during early spring, seeing trade during May hit averages of 190ppkg. New season prime lamb took off at a terrific pace, with averages running in excess of 220ppkg until June and continued throughout July and into August through the support of annual ethnic festivals such as Eid and Qurbani.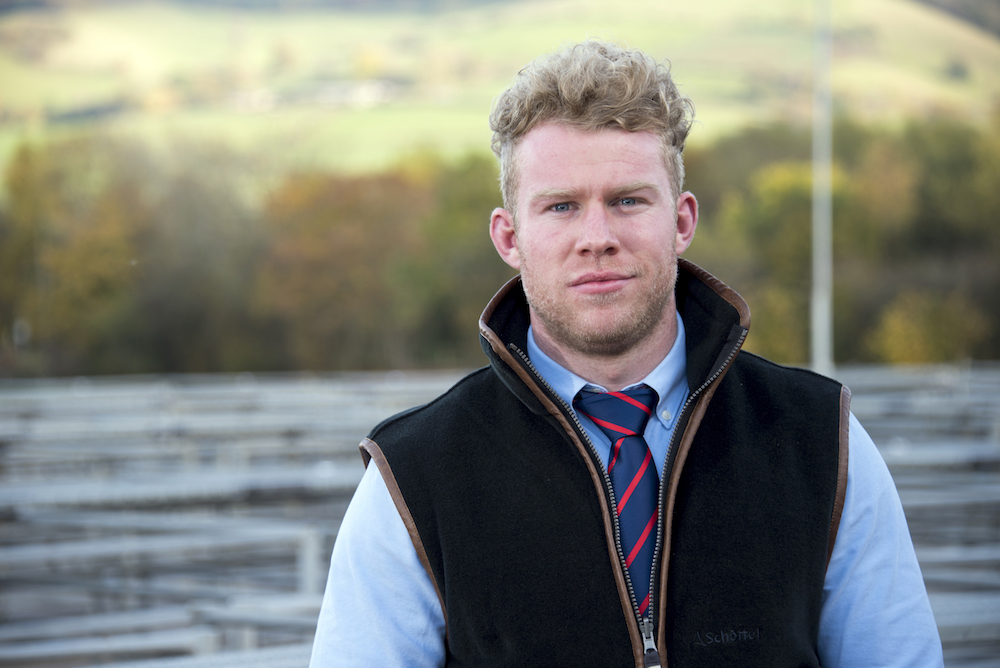 Tom Davies MRICS
This positivity led to strong demand for breeding ewes. Prices for strongly bred Suffolk and Texel ewes regularly reached £140 - £175. However, the demise of the strong lamb trade during September together with large numbers of poorer quality sheep, coupled with purchasers being more selective, soon saw breeding ewe averages drop.
The annual sale of Welsh Mule ewes and ewe lambs brought with it a feeling of anxiety, as the breeding ewe trade lay somewhat temperamental. However, the two day sale brought with it a total clearance of 96% and two centre records; top price yearlings at £238 and overall yearling average at £144.10. Ewe lambs top price hit £200 and averaged £99.89. Store cattle have flown in 2017, well bred suckler quality cattle has sold at premium prices, with averages returning 220ppkg.
The high demand in spring continued throughout summer and into autumn, underpinned by the improved fat cattle price at both live and deadweight outlets
The prominent concern for Welsh farmers is the new TB eradication measures that were implemented on 1st October. Such legislation has divided Wales into three distinct regions based on believed risk; Low, Intermediate and High. Although, Welshpool Livestock Sales is categorised as neutral ground, the surrounding areas lie within the high risk zone.
Most apprehension revolves around pre movement and post movement testing. This is furthered through vendor's nervousness that cattle from high and intermediate risk areas will be penalised when sold due to purchasers from lower risk areas not choosing to bid. So far, the implementation of the new legislation has seemed to have little if any effect of the prices of store cattle, with purchasers still travelling from low risk areas such as North Wales and England.
Morris Marshall and Poole are partners in Welshpool Livestock Sales. Long established as the main auction outlet for livestock in Mid Wales and the Borders and still being reputed the largest Prime Lamb market in Western Europe. Welshpool Livestock Sales has a dedicated team based at the Centre dealing with the sales and purchases of both pedigree and commercial livestock on behalf of its very extensive client base.