By Martin Moore
Housing and Regeneration Minister Rebecca Evans AM has announced two hew schemes to help people get onto the housing ladder
Rent to Own - Wales will help those who can afford monthly payments but are able to save enough for a mortgage deposit.
Shared Ownership - Wales will help those who have access to a small deposit and are able to get a mortgage on a proportion of the value of the property.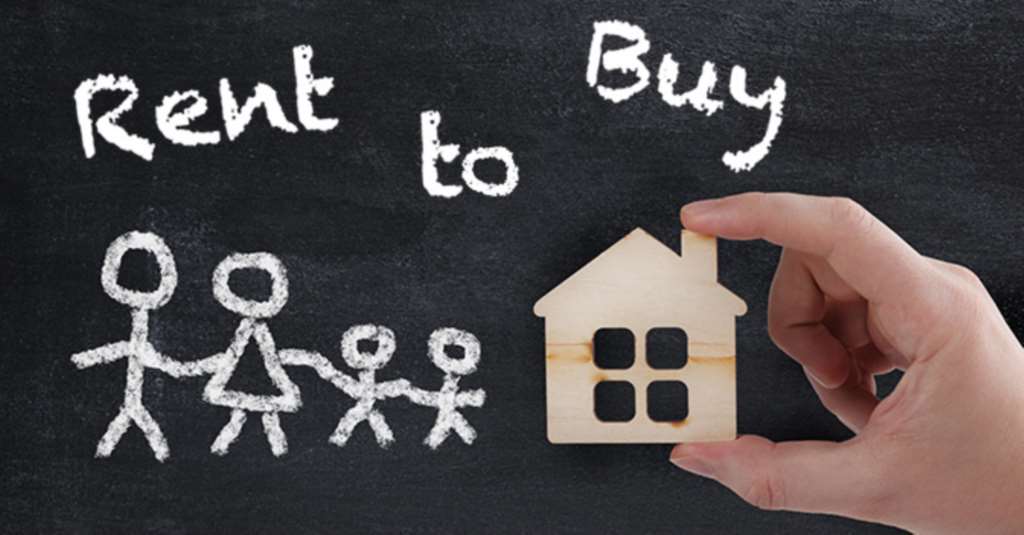 The schemes are not just available to first time buyers but eligibility criteria apply, including a requirement for applicants to have a combined annual household income of £60,000 or less.
"These schemes will help people get onto the property ladder today, instead of spending years saving for a deposit they will spend those years living in their home." Rebecca Evans AM.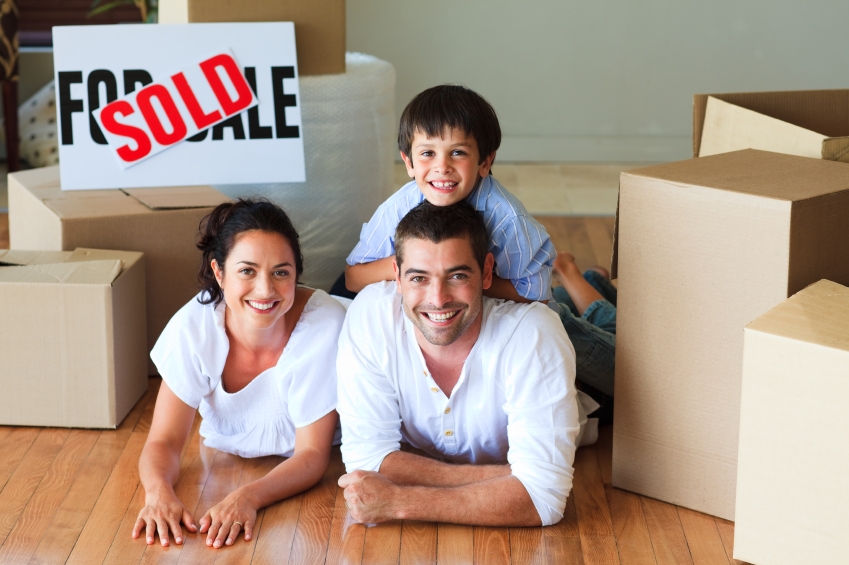 If you are interested in buying using either of these schemes then you can visit the "Your Home in Wales" website to see where there are homes available or, you can sign up to receive email notifications when new properties become available in your area.
28/02/2018