By Martin Moore
Powys is a great place to find a value for money holiday home and Morris Marshall & Poole are currently featuring three quality properties to suit all budgets on the popular Fir View Tan-Y-Ffridd Holiday Park, which is just under 10 miles from the border market town of Welshpool.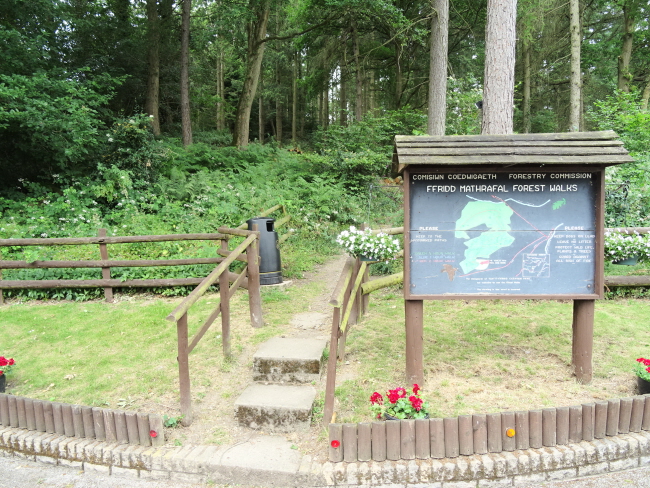 Fir View Tan-Y-Ffridd is a beautiful 22 acre caravan park nestling in one of the most scenic valleys in Wales. Family run, it encloses wonderful forest walks and is rich in wildlife and hosts a range of park facilities and social venue all of which are included in the original site fee.
Prices start at just £7,995 for a well equipped 2 bedroom static caravan with an annual site fee of £2090 per season, which runs from 15th February to 15th November. The owners do not operate a policy where caravans have to be replaced after a set time which make long term ownership, especially for families, much more acceptable.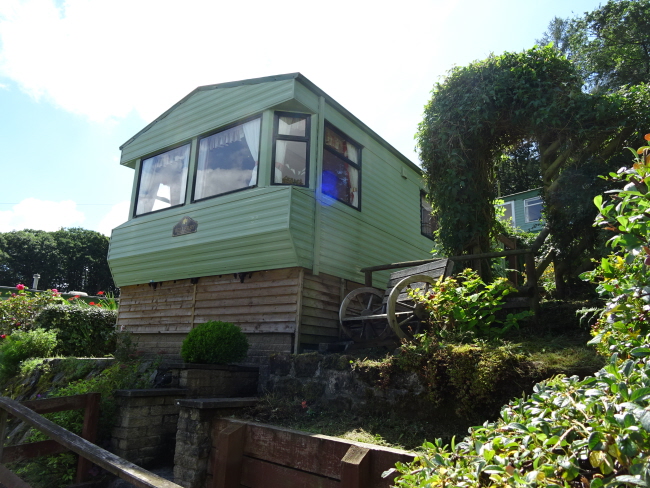 Above - Number 51 For Sale at £7,995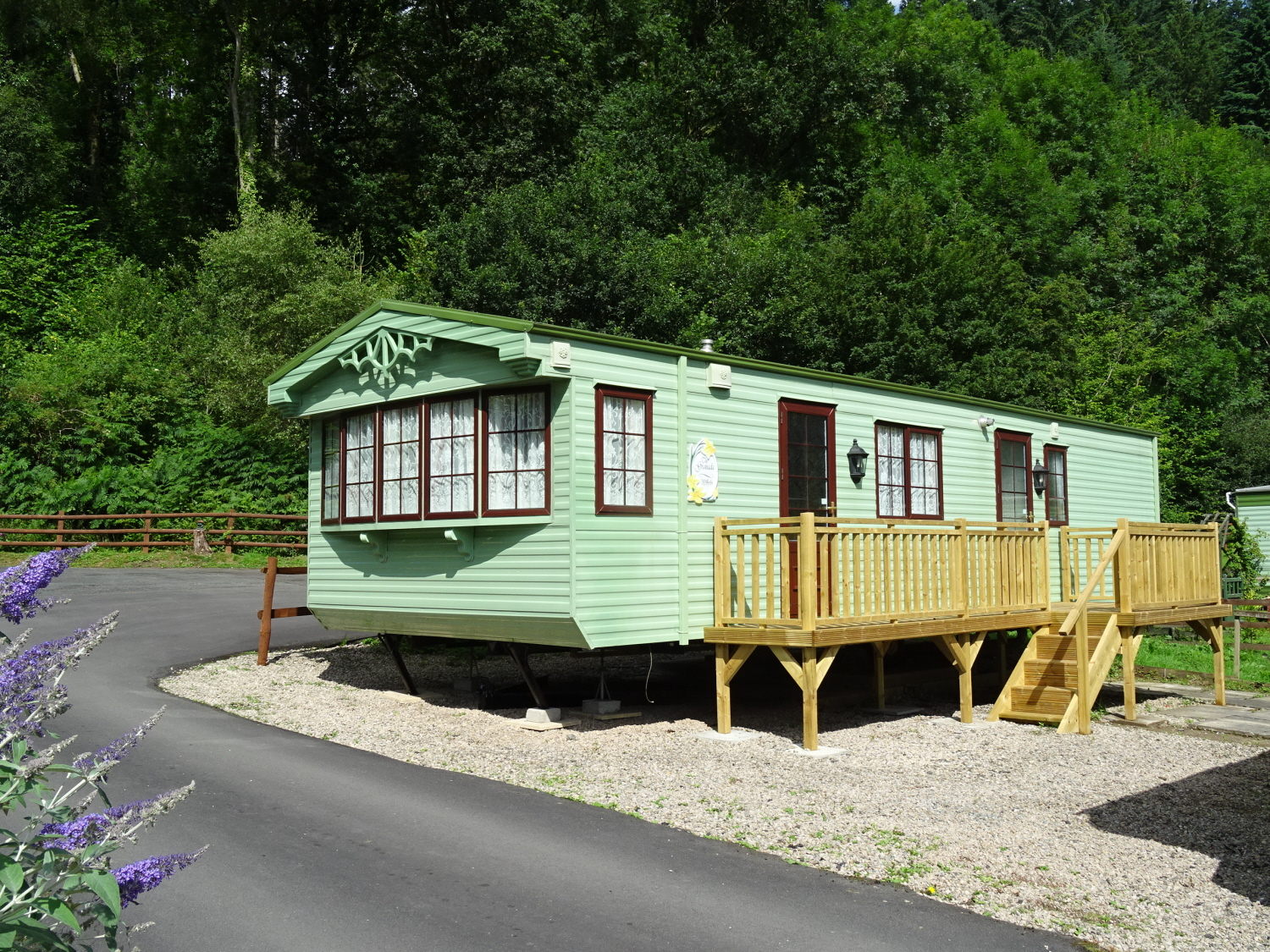 Above - Number 104 For Sale at £16,495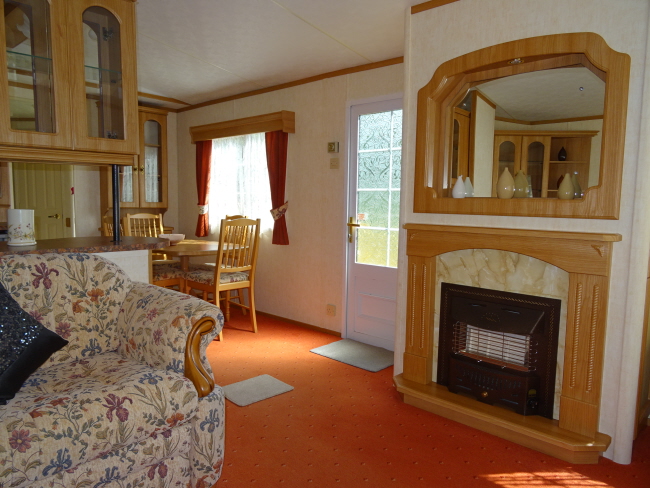 Above - Interior of 104 Fir View Tan-Y-Ffridd
Also available is a chalet style holiday home set within it's own enclosed garden, this is for sale at £35,495 and is exceptionally well appointed throughout.
Above and below - The Chalet and interior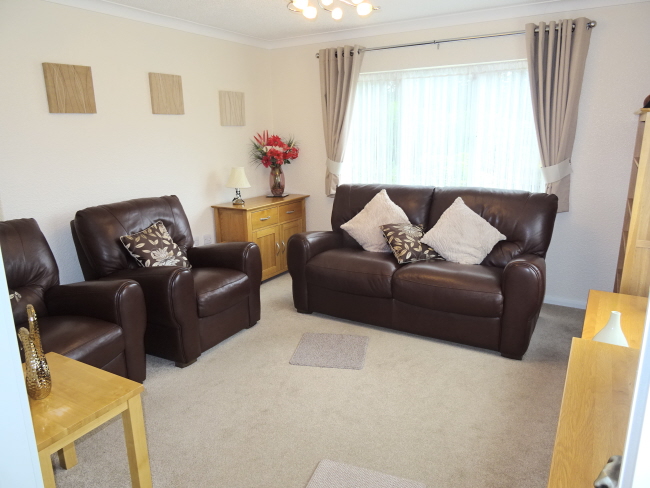 For more details of these properties please contact our Oswestry branch on 01691 679595 of email oswestry@morrismarshall.co.uk
Alternatively to see details of all the holiday properties currently for sale with Morris Marshall & Poole please CLICK HERE