Opportunities to invest in or run a number of popular public houses are available in Mid Wales.
The Bell Hotel in Newtown, The Pinewood Tavern at Welshpool and The White Horse at Machynlleth have been placed on the market through Morris, Marshall and Poole with Norman Lloyd.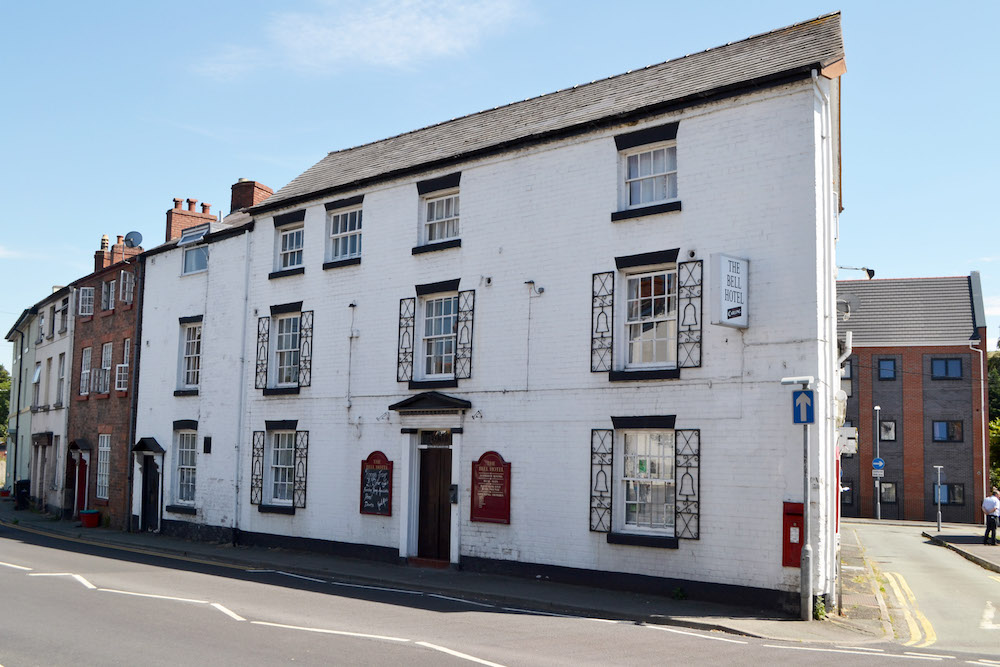 "There is always a lot of interest in commercial licensed premises in areas such as north Powys that attract a good local trade as well as tourists and guests who are visiting the area," said Andrew Turner, a partner at MMP/NL.
"Targeted at the right markets they can provide a good property investment as well as being an owner-occupier opportunity."
The Bell Inn, a popular public house and hotel in Newtown dating back to the late 1800s, has 17 letting rooms, a manager's flat, bar and a range of front of house areas. It is available to let or for sale at £225,000.
It could be developed and have a change of use, subject to planning.
In Welshpool, the Pinewood Tavern is in a valuable and primely located town centre location. A well-known local, it has been placed on the market for £200,000, offering bar areas and private accommodation above.
It stands next to the historic Town Hall and within the central Broad Street shopping area.
"The Pinewood is a well-known pub within the town and has had a regular local trade. It could be maintained as a public house or, with suitable planning permission, be converted for other retail or commercial use," said David Jones, a partner at MMP/NL who is handling its sale.
Meanwhile, in Machynlleth, with the Snowdonia National Park in the doorstep, a period public house has been put up for sale as a going concern.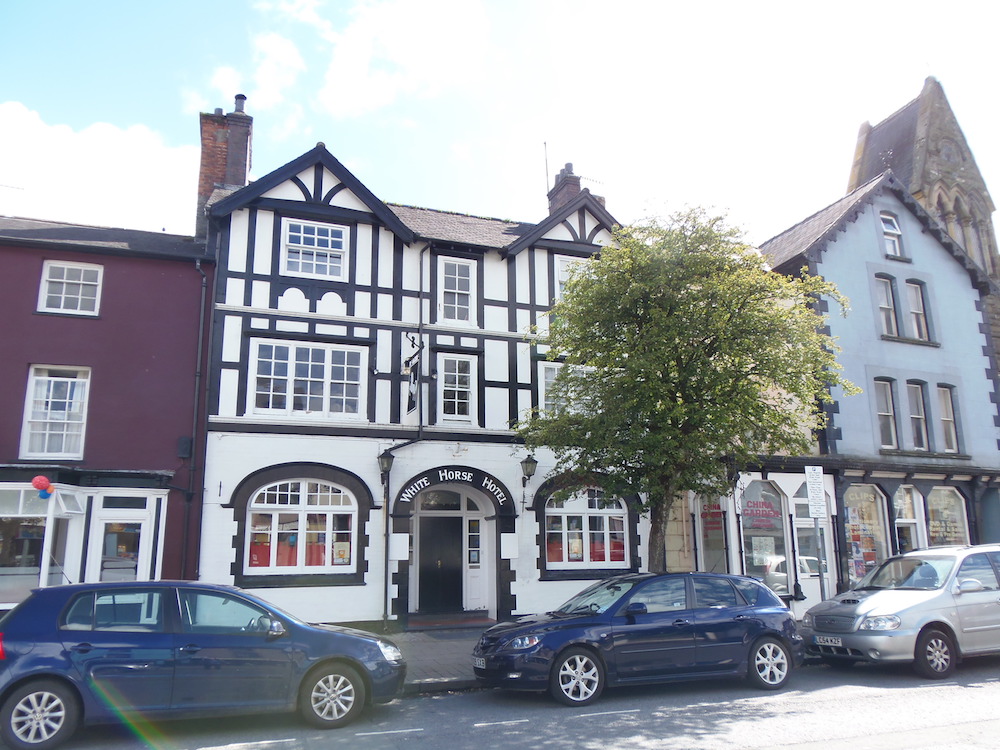 The White Horse Hotel stands in Maengwyn Street, the central shopping area of the town, famous for the first Welsh Parliament of Owain Glyndwr.
With a busy trading location, attractive beer garden, modern equipped commercial kitchen and letting rooms, the business offers an excellent investment opportunity.
"Machynlleth is a popular all-year tourist destination, acting as a gateway to Snowdonia with its outdoor opportunities and the Mid Wales coast with its beaches and seaside towns. It attracts tourists from the Midlands, North West of England and further afield," said Paul Evans, a partner at MMP/NL who is dealing with the sale.
The business is on the market for offers in the region of £325,000.
More details about commercial and retail properties for sale or to let can be found at www.morrismarshall.co.uk.