By Martin Moore
When it comes to buying a new car many of us find a dealer's part exchange the easiest way to get the vehicle we want with the minimum of fuss. Of course we know that selling the current vehicle privately may raise a little more cash but it takes time and doesn't always go well.
When it comes to buying a new home it is a similar situation if the developer offers a part exchange scheme, the benefits however can be much greater.
The idea is quite straight forward, if you want to move to a larger and more expensive home that your current one, the developers will buy your house from you at an agreed price and you will then buy the new home.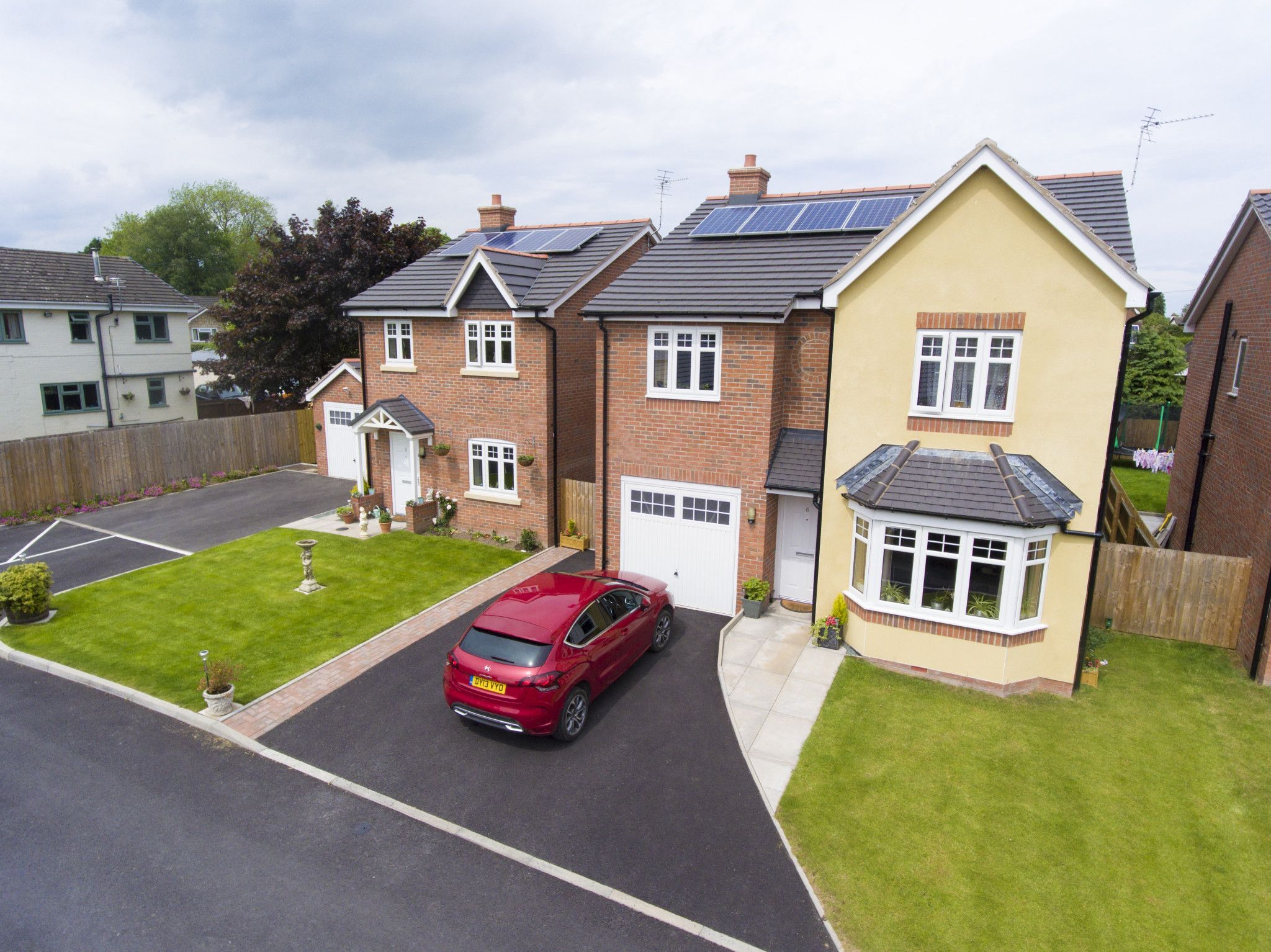 A typical four bedroom new home by Primesave
The benefits are obvious, you do not have to put your current house on the market and go through all the hassle of viewings, offers, sale chains and the risk of sales falling through and costing you wasted legal fees. You already have a cash buyer with no chain who has good motivation to conclude the transaction.
When it comes to moving to your new home there will be none of the usual process of agreeing dates with several people, waiting with removal vans for someone else to move out or stressing in case someone's finance doesn't arrive in time. You will simply move on the day you want with no pressure from anyone else.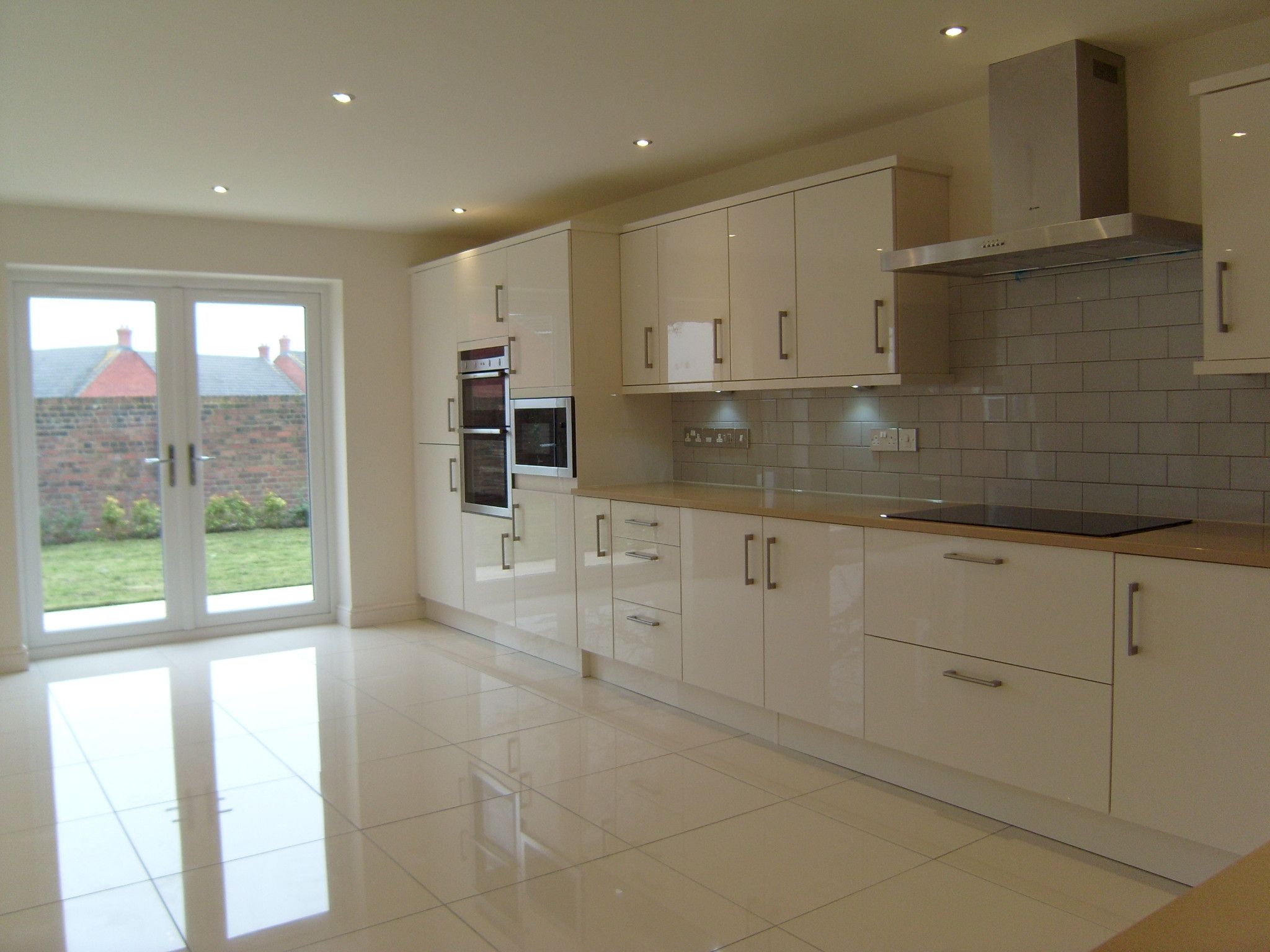 Kitchen in a new home by Primesave
Primesave Properties are currently offering part exchange on two new four bedroom houses being built on the edge of Morda, just over a mile from the centre of Oswestry. This is only a small site on 24 plots and these properties are set in a corner with good gardens and a south westerly rear aspect. Built to a good specification the properties included a choice of fitted kitchens, open plan kitchen / family room with patio doors to the gardens, utility room and cloakroom, en-suite to master bedroom, single garage, gas central heating and carpets which are included as standard. Priced at £249,950 they are excellent value for money as well.
For more details CLICK HERE or call Morris Marshall and Poole in Oswestry on 01691 679595