By Martin Moore
The North West Regional Organised Crime Unit, Titan, are urging home buyers, agents and solicitors to remain alert after a number of incidents have left buyers suffering significant financial losses.
Titan, who cover six police force areas in the North West, are warning against conveyancing scams which are being committed by criminals who are hacking into email chains between buyers and sellers, and their solicitors and estate agents.
Fraudsters wait, usually until the day of sale completion, then send a spoof email informing interested parties that funds should be paid into a different account and provide payment details of an account that is under their control.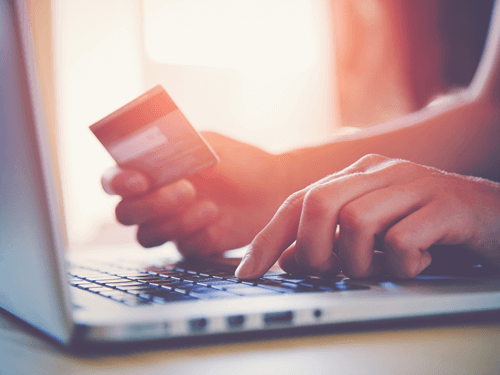 In a recent incident, a buyer transferred nearly £200,000 to their conveyancing solicitor, who then received an email alleging to be from the vendor asking for the money to be moved to an account with different details to the ones they already held. The funds were duly transferred, only for the solicitor to learn that this account was under the control of the fraudster.
If you receive a call purportedly from your solicitor asking to make changes to their payment information, always hang up and call them back using established contact details

For further advice on cyber security or to report an incident, visit Action Fraud or call 0300 123 2040.
28/02/2018