Demand for good quality property remains high in Mid Wales and Shropshire, but it's rare to have a property enter the market and a sale agreed within 24 hours. But that's just what happened last week.
We were instructed to sell Nantymelyn at Llangawsai, near Aberystwyth, Ceredigion and placed the five-bedroom property live on our website last Wednesday afternoon. By Thursday a sale had been agreed.
The striking 'art deco' property was designed and constructed in 1932 by a local architect called G.T. Bassett.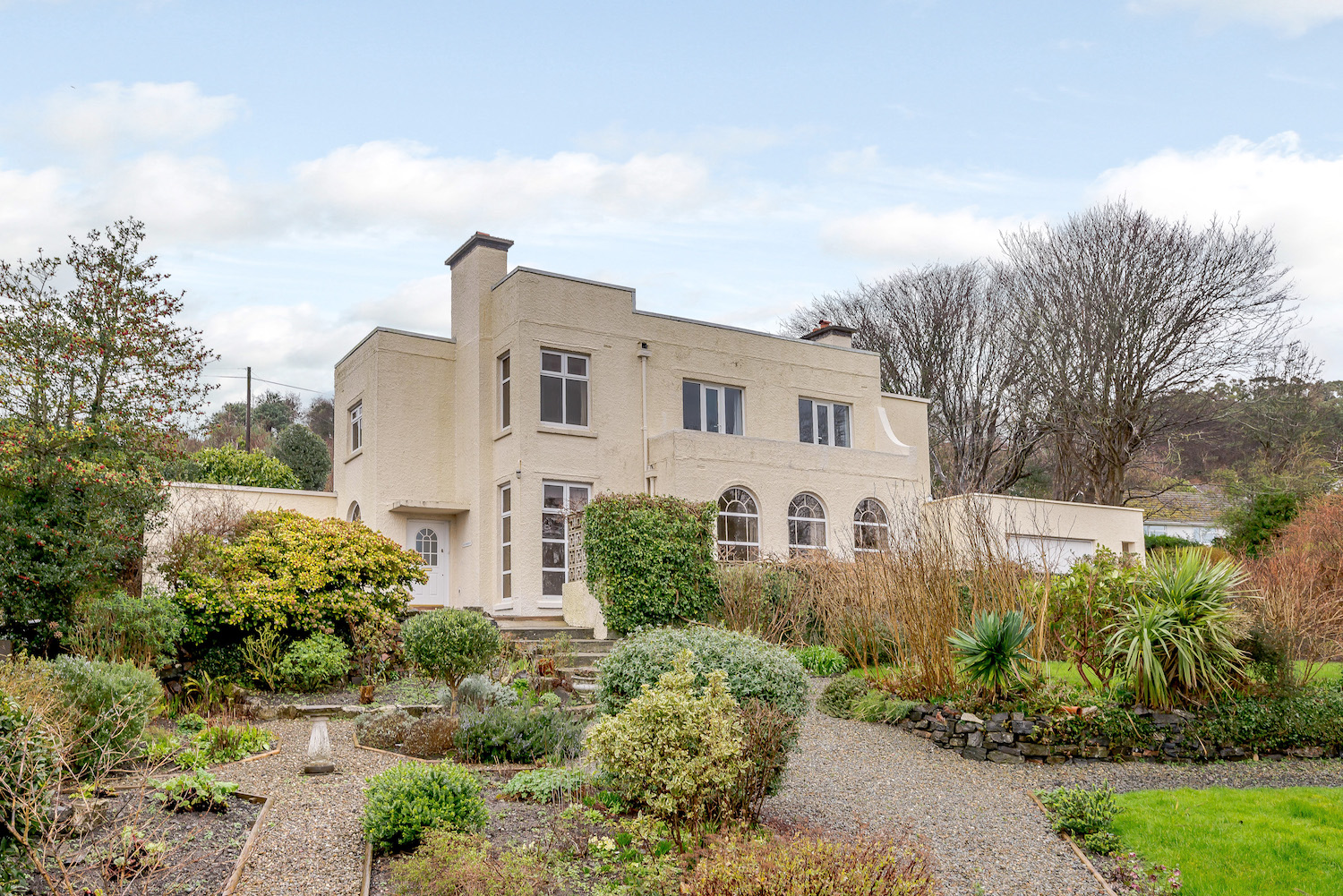 It's been extensively renovated and refurbished to a high standard and with its large garden it's certainly a sought-after property.
One the marker for just 24 hours
"We knew Nantymelyn would attract a lot of interest when it entered the market, but we were surprised at just how quickly a sale was agreed," said Michael Williams, a Partner at Morris, Marshall and Poole with Norman Lloyd.
"The market is quite buoyant at the moment and any property with that 'wow' factor attracts considerable attention. That was the case here and we're very pleased for to have secured a sale for the vendor in such a short time."
You can find more properties for sale throughout Ceredigion, Powys, Gwynedd and Shropshire by visiting www.morrismarshall.co.uk.