MMP with NL held its Legal Update training day last week where 22 of its rental staff attended. There has never been a time in the letting sector where there is so much change of legislation and so much new legislation. We now manage over 1000 properties so we will continue to update our current landlords with the updated legislation. Landlords who deal with their own management should be very aware of the changing legislation, what documents they serve and the order they are to be served as this could affect them getting the property back, fined for not complying with legislation and also having to pay rent back to the tenants. The biggest challenge to MMP with NL is the difference in legislation between England and Wales especially for offices on the borders. The Welsh Assembly Government is doing a redraft of the Housing Act which could mean no more Assured Shorthold Tenancies in Wales from as early as Autumn this year.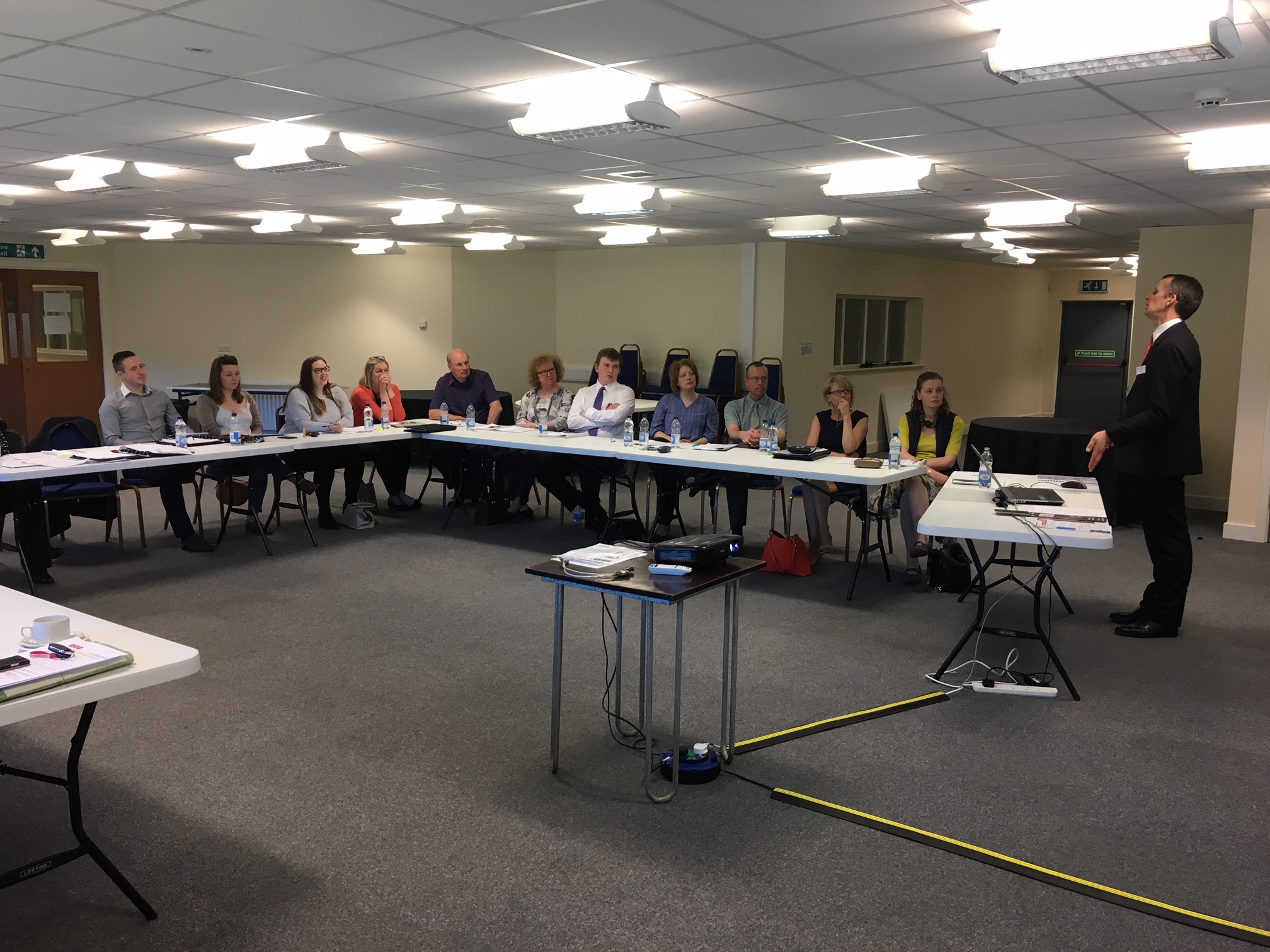 So what did we learn?
Brief summary :
Minimum Energy Efficiency Standards (MEES): Any property being let or re-let needs to have an energy rating of E or above, meaning properties with a F and G rating cannot be re-let , there are some exemptions but all properties from 1/4/2020 will have to comply.
General Data Protection Regulation (GDPR):
1. A Tenant fee ban is coming into force in England and probably Wales
2. There will be a restriction on what deposit you can charge, the proposal is 5/6 weeks rent. A holding deposit can only equate to 1 weeks rent.
3. Private landlords should ensure their contractors are competent and full documentation on them ie insurance, risk assessments etc GDPR rules. At present, MMP with NL have over 100 approved contractors (ACL) that we ensure comply with the HSE rules etc.
4. A gas certificate must be served on a tenant at the time they move in ( get them to sign for all documents you give them). In a recent case, a s21 notice was invalid due to the gas certificate not being served at the start of the tenancy.
5. House's of multiple Occupancy (HMO's). England currently 5 or more occupiers and 3 or more floors will change to 5 or more occupiers on any number of floors, The proposal also includes room sizes for HMO's therefore be careful if you are buying a HMO as an investment (6.51 sqm for a single room and 10.22 sqm for a couple). There will be new fire protection rules and the Fire Officers are more active in visiting blocks of property from small flats over shops to large blocks of flats. MMP with NL agents visit properties every week to inspect fire alarms, emergency lighting, communal areas etc. The proposal is for all agents to be regulated, MMP with NL welcomes this decision as we are already governed by the RICS and NAEA
MMP operates from 11 offices and our team will be pleased to discuss the changing legislation and any rental matters with you.
Andrew Turner MRICS