Matthew Evans has been appointed to lead the Planning and Development Department at Mid Wales and Shropshire chartered surveyors and estate agents Morris, Marshall and Poole with Norman Lloyd.
Matthew, from Berriew, joins the Planning and Development Department and is based at the company's Newtown office.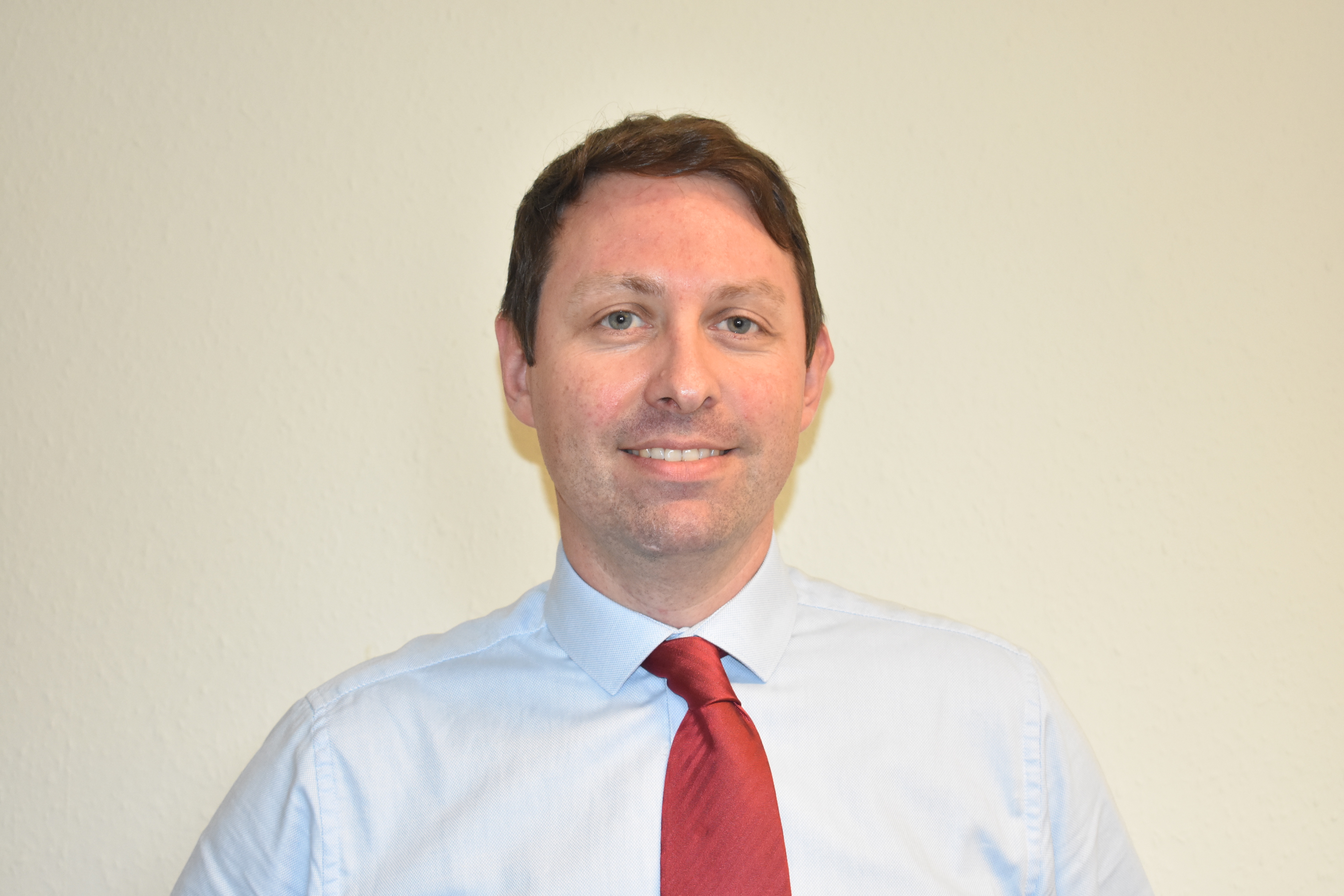 His role will be to develop the services offered to clients in all aspects of planning, from residential to agricultural and commercial.
"It's an exciting time to be joining MMP/NL. My role is to strengthen the existing planning and surveying services and to develop opportunities for existing and new clients in all aspects of the planning and development process," said Matthew who is an Incorporate of the Chartered Institute of Building and qualified with a BSc (Hons) in Building Surveying.
Planning services offered by MMP/NL throughout Mid Wales, Shropshire and beyond include gaining planning permissions, bringing land forward for development, change of use, listed building consent, conservation area consent, building regulation applications, discharge of planning conditions and more.
"We're able to provide professional rural and urban planning and building/land development advice for everything from residential extensions and housing developments to agricultural buildings, barn conversions, farm diversification projects and removal of agricultural occupancy restrictions, among many others," added Matthew.
More details about MMP/NL's range of property services can be found at www.morrismarshall.co.uk.