Monday morning starts with planning the week ahead. Here at the MMP with NL Lettings Centre in Newtown, we have six new tenancies starting this week and four ending.
For those tenancies about to start, the last stage of this process will be to visit each property to carry out the inventory and schedule of condition report. This report will provide an accurate record of the condition of the property at the start of the tenancy.
Along with the inventory, meter readings will be recorded and a final check for compliance will be carried out to check the operation of smoke alarms and carbon monoxide alarms.
With those tenancies ending, these properties will also be visited where a post-tenancy inspection will be carried out. There may be different expectations between the Landlord and tenant of what is required and this can be tested particularly at the end of tenancy.
The original inventory will be referred to in assessing any damages recoverable from the deposit held. Every tenancy will have an element of normal wear and tear dependant of the length of tenancy and number of occupiers in the property. Similarly, fabrics such as carpets will depreciate over time.
It would be unreasonable for the Landlord to claim for a new carpet if it was over ten years old at the start of tenancy. Damages are classed as those that are above normal wear and tear, and by far the most common claim made against the deposit is when the tenant does not clean the property at the end of tenancy.

In carrying out the post tenancy inspection, it will be evident very early how clean or dirty the property has been left in. If the kitchen and bathroom are clean, then the remaining parts of the property tends to be the same. Some tenants do not like to properly clean the cooker but are surprised at the cost of sending a contractor to the property to professionally clean the cooker afterwards. Different people have different standards of what they consider to be clean, but there is no middle ground in the condition that the cooker is left in.
Ultimately, the property should be left in no worse a condition than at the start of the tenancy and should be ready for occupation by the next tenant. If the wear and tear is excessive, it may be time for the Landlord to consider re-decoration or carpet replacement.
Of these four tenancies that have now ended this week, two have so far had parts of their deposits retained. Now the work continues in agreeing reasonable deposit retention's and commissioning the work to bring these properties back to a clean standard ready for re-letting.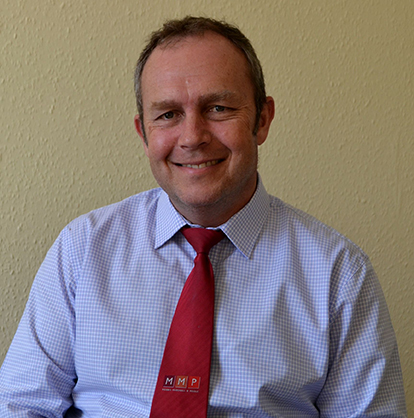 Andrew Jones MARLA