It's nearly the end of 2020 and what a year it has been.
However, as we head into 2021 many homeowners in Mid Wales and Shropshire will be preparing to move having taken advantage of the buoyant local housing market as a result of the Land Transaction Tax and Stamp Duty holidays.
While the reduced taxes end on 31 March 2021, any property sales must be completed before that date to ensure home sellers can take advantage of it and saving them thousands of pounds in some cases.
The next step after a completion date is confirmed is preparing the move.
And quite often we're told that a house move is one of the most stressful things you will have to do.
Well, here at Morris, Marshall and Poole with Norman Lloyd, and in conjunction with the Guild of Property Professionals, we have some tips on how to make the move as easy as possible.
Your Stress-Free Guide To Moving House
1. Organisation is key
As with any daunting task, staying organised is key to keeping stress levels down.
Start by packing each room separately and decide when and how you will organise your things. Once you've assigned items to labelled boxes, then consider the moving van.
● How will the boxes go inside?
● Will you need to take multiple trips?
Once you've worked these essential things out, you will have a plan for your moving day which should give you peace of mind.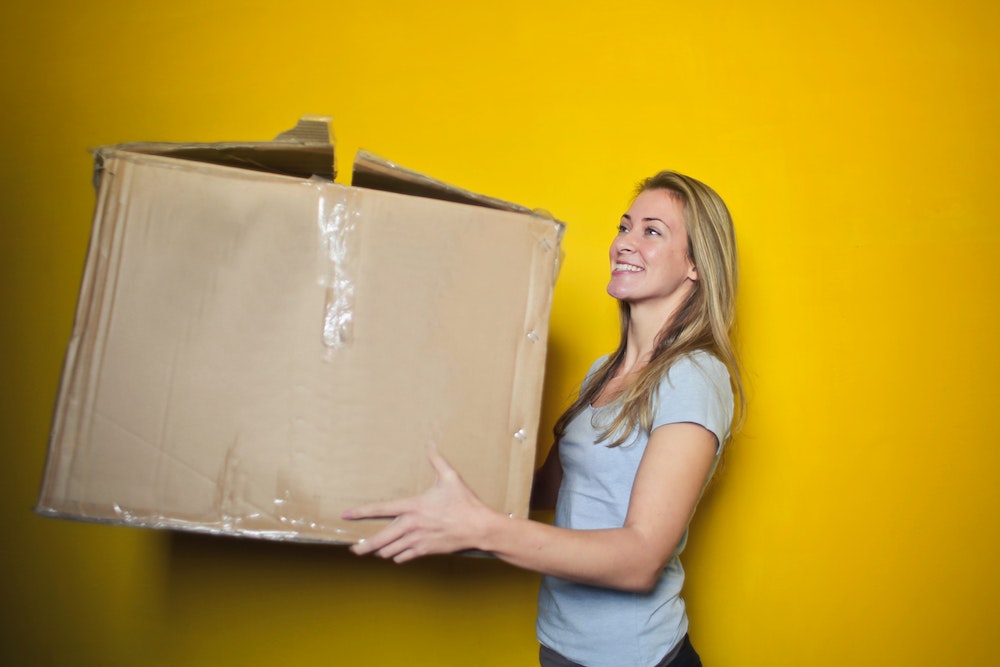 2. Start your packing early
Moving house is no small task - so the last thing you want is to be packing up at the very last minute.
Start packing as soon as you possibly can, and take as many small items over in small but frequent trips as much as possible, before using the removal van for your essential, larger items the week of the move.
This way, you relieve some of the stress on yourself and break down the move into digestible and enjoyable, exciting chunks.
3. Take your time
A top tip that we tell all of our clients is - when you are moving house, be sure to allot more time than you actually need.
Feeling rushed will only make your stress levels skyrocket, so being slow and methodical is the best way to combat any moving worry. Extra time allows you to be more careful when you're packing and unpacking, and it also takes into account the inevitable moving day setbacks.
4. Be flexible
There are sure to be bumps in the road when you're moving house, so remind yourself to stay flexible.
Having a plan is a great way to stay organised, but don't be afraid to deviate from it when circumstances require.
5. Have a backup plan
When you're planning your move, take a small amount of time to think about the things that could go wrong and write them down.
These could be:
● Arriving without your essentials
● Removal van could cancel or let you down
● The property may not be ready / in the promised state
● Planning for any potential setbacks like those above into your move will aid to alleviate any stress from your move, because you have already planned ahead and came up with solutions to any potential issues.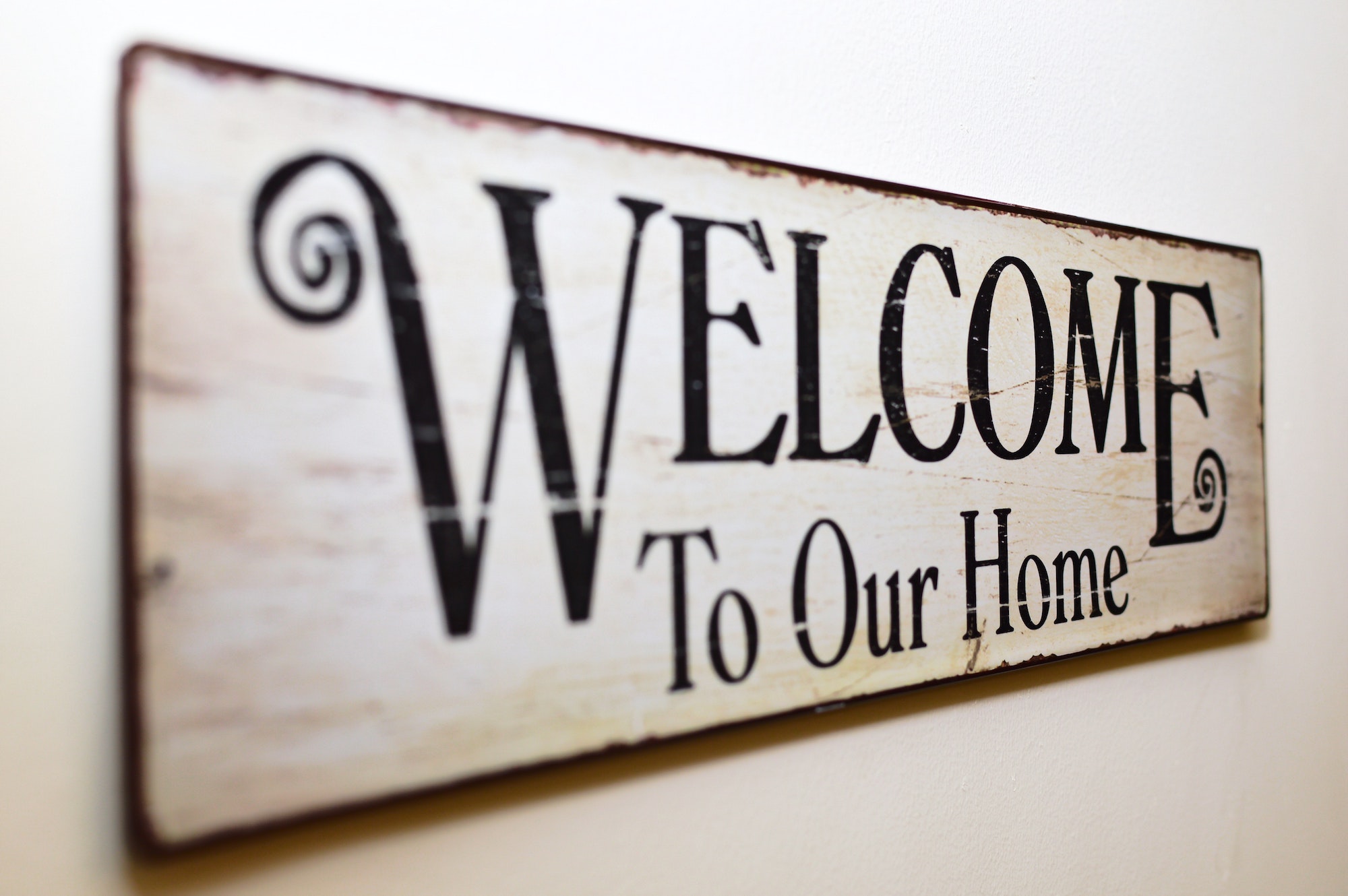 6. Enlist help
Moving house is a huge task, and it becomes even bigger when you have to do it all yourself. Ask for help from your friends or family in your bubble. Removal firms are still able to operate during this time, but call ahead to check their Covid-19 health and safety policy, and whether their services are still running.
You'll be finished much faster, and the more people that are involved, the easier moving to your new home will be.
7. Say goodbye
You've lived in your old property for some time, so give yourself a moment to think about all the good memories you associate with space. Take photographs to keep forever or keep a little piece of the home to take with you, such as a plant from the garden to replant at your new house. You could even host a moving party, in accordance with Government guidelines.
8. Take care of yourself
Purchasing a new property and moving into it can be extremely draining. Be sure to take care of yourself throughout the process. You can do this with the following simple tips:
● Maintain a healthy diet
● Keep an exercise routine
● Practice journaling your thoughts and feelings
● Ask for help if you need it
Taking care of yourself also means that you deserve a treat every now and then, so consider a takeaway on your first night in the new home to reward yourself for all your hard work!