One of Mid Wales' leading and longest established estate agents and chartered surveyors has continued its growth plans with the opening of a new office serving Radnorshire in Powys.

Morris, Marshall and Poole has opened opened an office in Rhayader, adding to its existing network in Mid Wales and Shropshire at Llanidloes, Machynlleth, Newtown, Welshpool, Oswestry, Aberystwyth and Tywyn.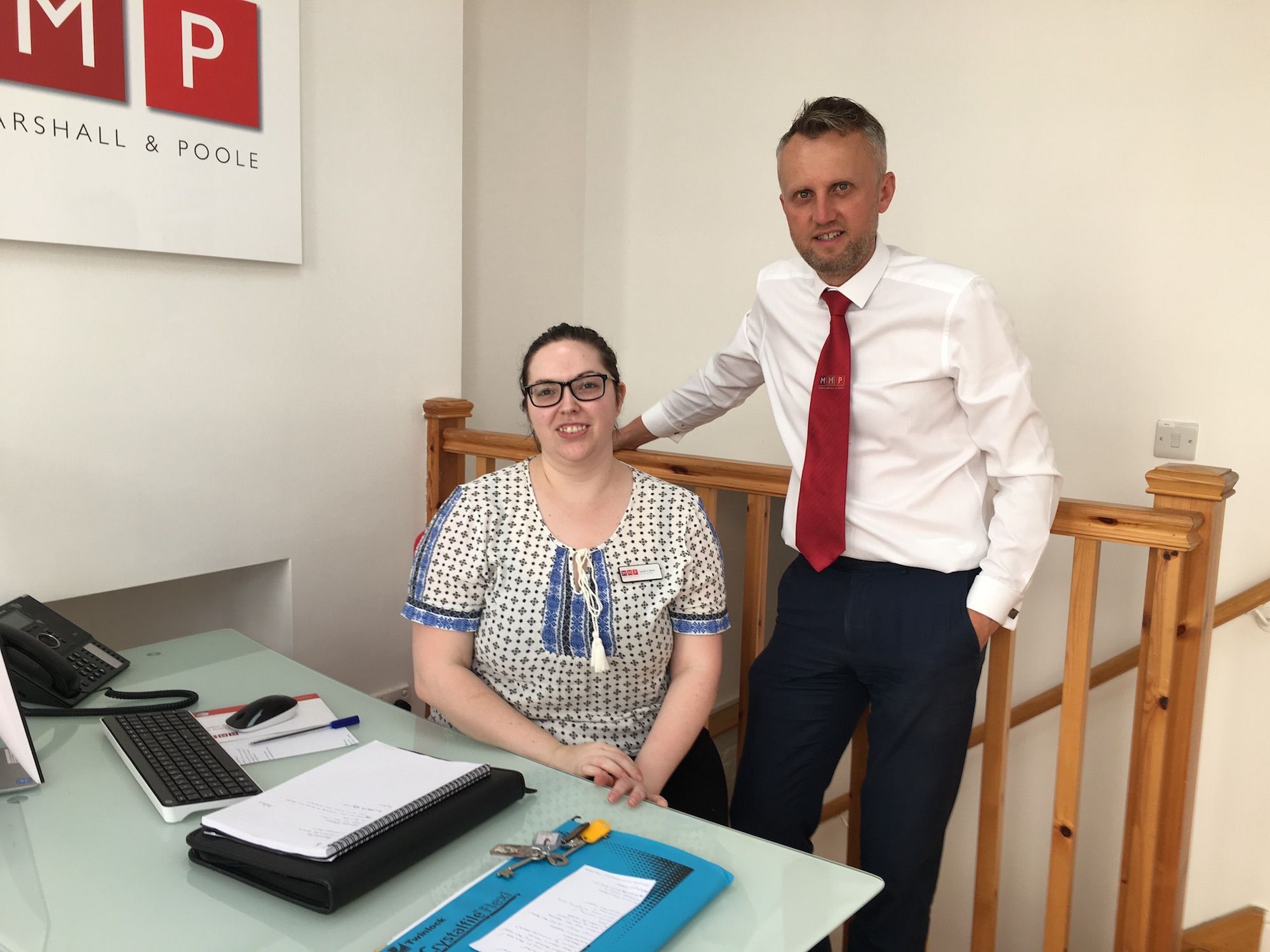 The office will serve the residential and commercial markets and comes during a period of continued growth for the business which employs over 50 people throughout the region.
"Rhayader is a natural progression for us in terms of geographic growth. We already have a strong customer base in the area and as we see more people turning to us for residential and commercial buying, selling and letting we want to ensure we're servicing them with a dedicated office in the area," said Andrew Turner, a partner at MMP.
"A lot of people enjoy the online aspect of house buying and selling, and our new website and online activity serves this very well.
"But there is still demand for people to come and talk to professional and qualified staff who can help with all aspects of buying and selling a property. It makes a big difference having someone on the ground who can take people through the process and be there at all times to help and advise."
The team will include Andrew on residential and commercial sales, Matthew Williams on agricultural and Sarah Rees on lettings, assisted by Lucy Powell and Jill Rooney.
The office will be open Monday to Saturday.
Pictured are Sarah Mills and Andrew Turner at the Rhayader office.