By Martin Moore
Morris Marshall and Poole offer a service that provides landlord's with the assurance of guaranteed rental income each month should your tenant fail to pay the rent.
Management Plus is a new addition to our property management options available to landlords and will ensure the continued payment of rent until vacant possession of your property has been granted, regardless of when a claim is made during the tenancy. Up to £50,000 rent is payable per claim or the equivalent of 12 months rent (whichever is less). This insurance backed policy will also cover up to £100,000 of legal expenses and our solicitors will issue notices to gain vacant possession for none payment of rent where required.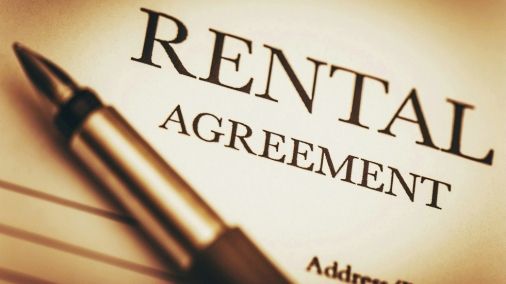 The 12 month cover is provided per property regardless of the number of tenants, so you can switch tenants without affecting the policy and there is a nil excess on all claims. Signing up to this service can be done in a few simple steps so for total peace of mind contact your local Morris Marshall and Poole branch today.