House prices in Mid Wales has increased over the past year, according to new figures published.
On average, house prices rose by 3.3% in Wales as a whole. Powys saw an increase of 1.4%, compared to 4.9% in Ceredigion and 3.6% in Gwynedd. Shropshire saw a price increase of 1.6%.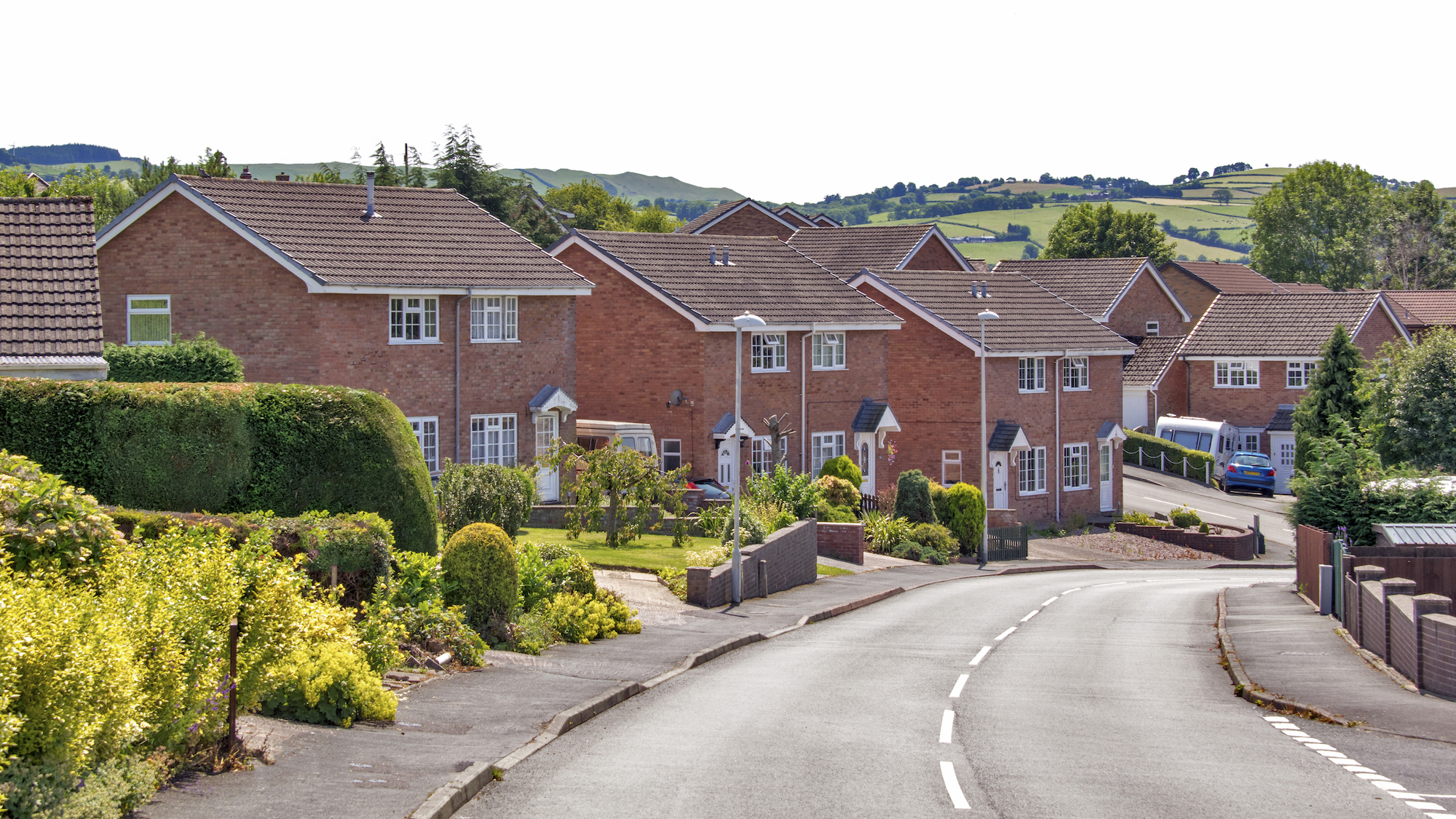 The report, by Principality Building Society, also suggests the average house price stood at £179,855.
The house price increases have grown faster than most other parts of the UK, other than the East Midlands.
"Demand for houses in Mid Wales and Shropshire remains high and we're receding a lot of enquiries from people looking to move home, whether to upsize or downsize," said Andrew Turner, a partner at Morris Marshall and Poole, which has offices throughout Powys, Ceredigion, Shropshire and Gwynedd.
"We're keen to hear from people who are looking to sell their homes as we might already have someone interested in a property in their area."
MMP operates a no sale, no fee policy, which means you only pay if the property is sold, unlike many online estate agents who take an upfront fee regardless of whether the property sells or not.
You can read about the no sale, no fee policy here on the Guild of Property Professional website.
For more details about buying or selling a home, commercial property, land or for its dedicated agricultural services team, call one of the MMP local offices at Newtown, Welshpool, Oswestry, Llanidloes, Machynlleth, Aberystwyth, Rhayader or Tywyn. Or visit www.morrismarhsall.co.uk.