A Mid Wales farm that has been in the same family for more than 70 years has been put up for sale, offering more than 192 acres of productive livestock land and buildings.
Block Farm near Kerry, Powys, has been owned by the Hart family since 1946. They are now selling it through estate agents and chartered surveyors Morris, Marshall and Poole with Norman Lloyd.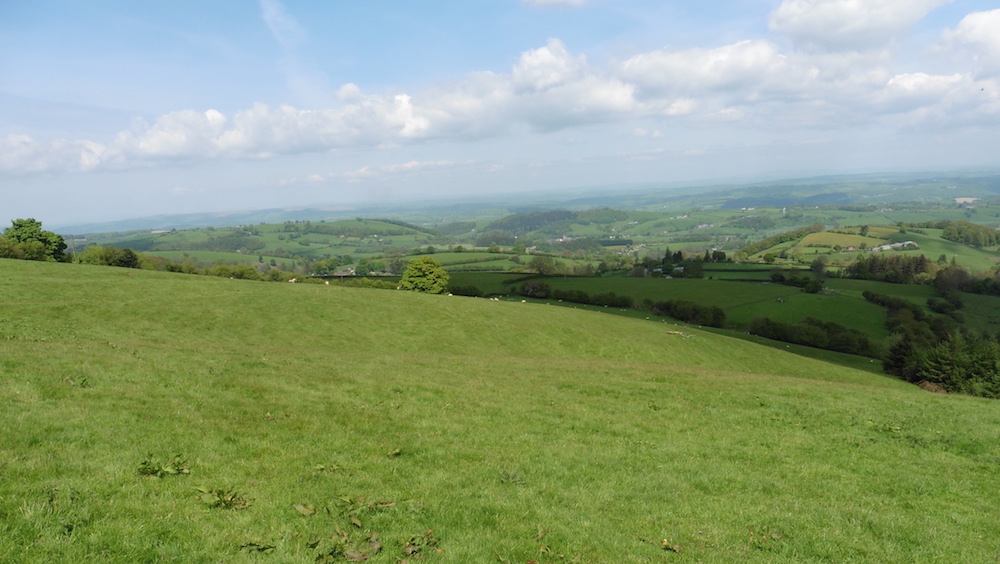 The sale includes a contemporary and traditional farmhouse, an extensive range of farm buildings and land.
"The Hart family have decided to retire from farming after more than 70 years at Block Farm. They've developed it into a noted stock rearing farm in the upper reaches in the Kerry Vale with an excellent range of modern farm buildings," said Jonathan Evans, a partner at MMP/NL.
"Farms of this quality and nature do not appear on the market very often and so this is a rare opportunity to take on such an opportunity."
The farm is being sold as a whole or in lots. Lot 1 includes Block Farmhouse, 62.51 acres of land and the farm buildings with a guide price of between £700,000 and £720,000. It does not include livestock.
The remaining land has been split into four lots, including land at Cefn Gwyn (69.98 acres), land known as Pantyllidiart Hill (21.42 acres) and Parry's Hill (12.42 acres) and land at The Court, Hodley (26.35 acres).
The farmhouse includes five bedrooms and a recently added extension.
"The land included with the house and farm buildings has been laid down to permanent pasture, forming a productive block for stock rearing," added Jonathan.
The land is registered with Rural Payments Wales which has been claimed in the 2018 Single Farm Payment.
For more details, visit www.morrismarshall.co.uk or call 01938 554818.