Eleven north Powys communities have submitted entries for this year's Montgomeryshire Village Award, with judges heading out over the next few weeks to take a look for themselves.
Organised by the Montgomeryshire branch of the Campaign for the Protection of Rural Wales and supported by estate agents and chartered surveyors, Morris, Marshall and Poole with Norman Lloyd, the award is proving popular with communities.
"The eleven villages entered have submitted such amazingly inspiring entry packs with a wealth of information and examples of how residents and organisations within their communities work together," said Brett Kibble, chairman of the CPRW's Montgomeryshire branch.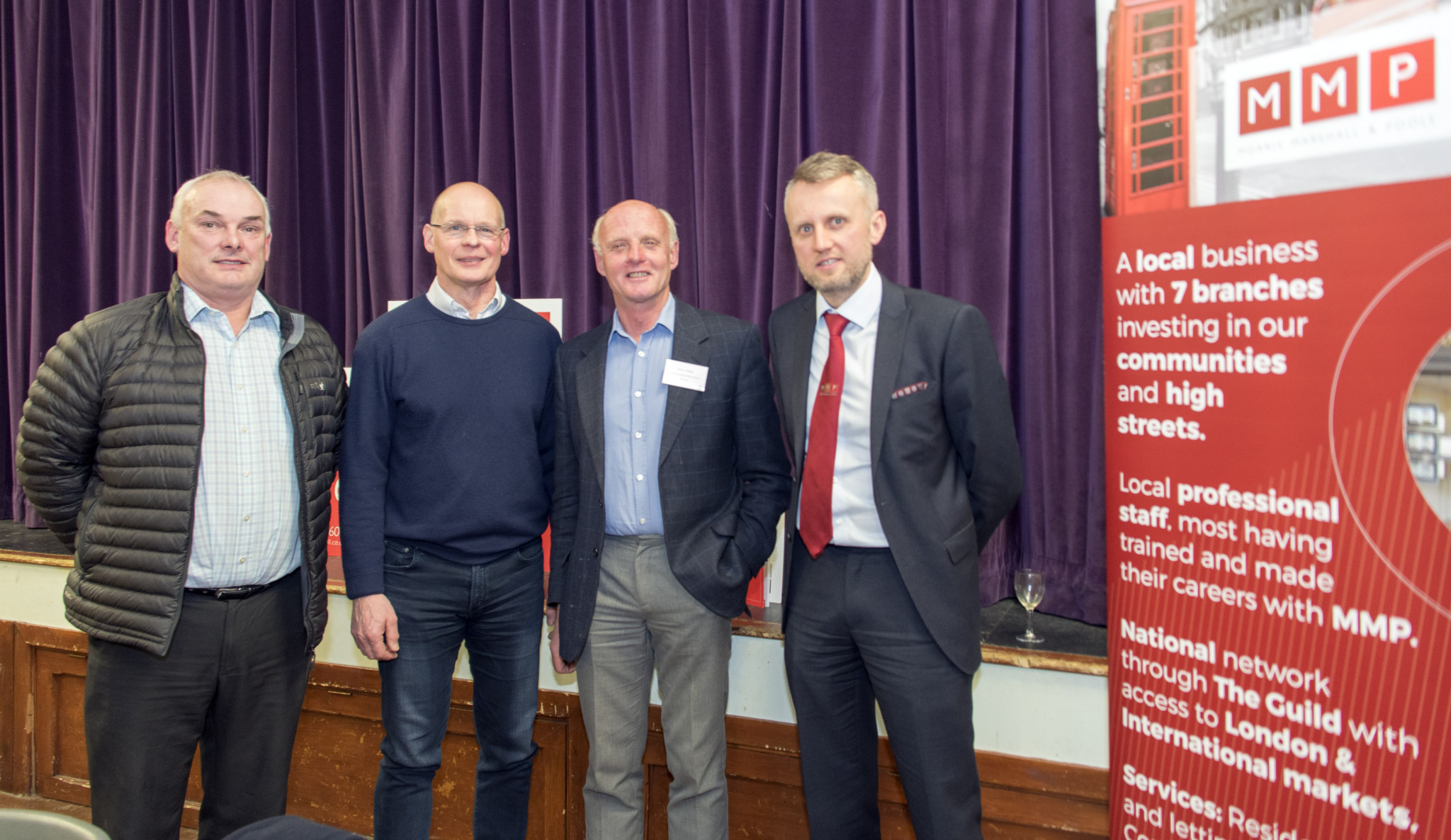 "Judges will be heading out from this week to see the villages for themselves and to meet community representatives. With a wealth of delightful maps sent in by younger members of the communities they should certainly not be getting themselves lost."
Judges will be looking for "evidence of distinctive character, a sense of place and a welcoming atmosphere." Key areas will include caring for the village, a vibrant village life, caring for the environment and communication in the village.
The award was launched in February at an event held in Berriew, the previous winner of the Montgomeryshire Best Kept Village Competition in 2016. Organisers have renamed the award to demonstrate the emphasis on community spirit in addition to their physical appearance.
The 2016 award saw Guilsfield and Llanymynech as runners-up.
The CPRW are not revealing who the 11 villages are until the finalists are revealed at an event to be held in September when the winner will be named.
"It's great to see such enthusiasm for the MVA," said Andrew Turner, a partner at Morris, Marshall and Poole with Norman Lloyd, sponsors of the award.
"Working within each and every community in the area, we fully understand how important lifestyle, access to clubs and associations, appearance and vibrancy are to residents. We're looking forward to finding out more about the communities that have entered and the finals later this year."
Photo: Cllr Dai Davies, Cllr Jonathan Wilkinson, Brett Kibble, Chair of the Montgomeryshire branch of the CPRW and Andrew Turner, a partner at MMP/NL at the launch of the MVA in February.