By Martin Moore
Having worked with numerous investor landlords in both Shropshire and Powys over the last 20 years I have seen many successes and mistakes made in the buy-to-let business. If you are considering investing in a property to rent out give some thought to the following pointers.
WHAT IS YIELD? This is the ratio of income you will earn for your property investment and for ease of understanding, think of it like the interest you would earn on your money if you deposited it in the a bank. Typically most professional landlords would expect between 5% - 10% yield which is well above current bank interest rates, hence the attraction of property investment.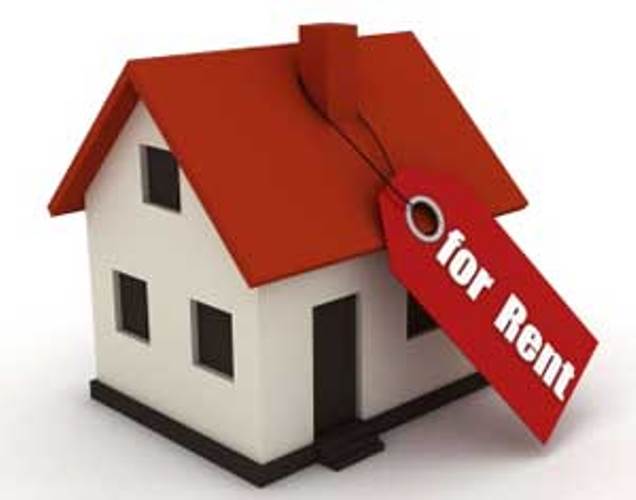 DOES THIS INCLUDE ANY INCREASE IN THE PROPERTY VALUE? No, in the UK there is a high demand for rental homes and providing the property is in good order and the rent set is realistic it should let without difficulty. The yield is therefore considered as a relatively reliable income. Increases in property value are not predicable and subject to many external factors, they could rise or fall and are not guaranteed.

CAN YOU EVER PROFIT FROM IMPROVEMENTS IN THE PROPERTY VALUE? Yes, and many people have done so but there are also losses. A wise investment in an upcoming area or making improvements or dividing up properties can increase their value, even in the short term. Bear in mind however that this involves greater risk, the general rule is don't risk anything you cannot afford to lose.
WILL I HAVE TO PAY TAX? The money earned from renting property is treated as income and you will pay tax and have to complete self-assessment tax returns or get an accountant to do it for you. The profit earned from selling investment property is subject to capital gains tax. Some of the costs incurred in maintaining your investment properties can be used to offset the tax payable but not everything is allowable. For example you can claim an allowance for repairs but not improvements and generally there is no tax relief on any mortgage interest payments. Depending on your personal tax situation you should always take the appropriate professional advice.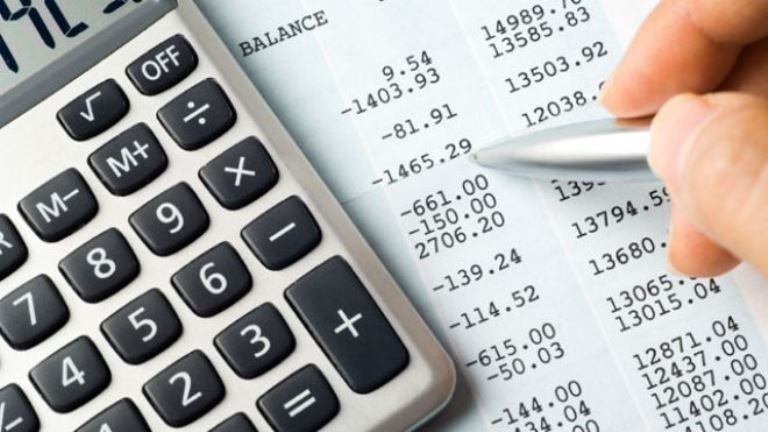 CAN ANYONE BE A LANDLORD? In theory yes but in some parts of the UK landlords have to be registered and / or licenced. In Wales all landlords have to register with Rent Smart Wales and in many English regions landlords have to be licensed under the Selective Licensing Scheme. These schemes involve a "fit and proper" test and breaches of the regulations can result in prohibition. Your local authority will be able to confirm this.
SHOULD I TAKE OUT A BUY TO LET MORTGAGE? Many people use buy-to-let mortgages if they cannot afford to purchase an investment property outright however, you must consider that you will be giving a good proportion of your hard earned yield away to a lender and the impact of void periods must be factored in.
WHAT ARE VOID PERIODS? This is when the property is empty and you have no income from it and will commonly occur between tenancies. It is important to allow for void periods if you have a buy-to-let mortgage as you will still have to make the repayments.
WHAT TYPE OF PROPERTY SHOULD I BUY? This depends very much on where you want the property to be and the local demand for rental homes. Bear in mind rental values do not always reflect the property value and in many parts of the UK you cannot earn enough from large houses to justify the investment. For most tenants convenience is the most important consideration so look at the local employment situation, especially were people work and the availability of public transport, these factors should guide you.
If you are looking at flats remember most will have some form of management fee to pay and this responsibility cannot be passed onto the tenant, so you must allow for it in your costing. In some areas flats can also be harder to sell if you want to release your capital again in future.
In towns and cities the greatest financial returns come from houses in multiple occupation (HMOs), this is where tenants rent rooms and share facilities and includes much of the student accommodation. This type of rental does require a higher degree of management and maintenance so costs more to run and all HMOs have to be registered and, in some cases, licensed.
Condition is the other big consideration, if the property you are looking at needs work you should reflect for this in the purchase price and allow for it in your costing exercise but consider also that you are responsible for the health and safety of your tenants. You must ensure that gas, appliances and electrical systems are in good condition and up to date, the property must also be free from damp, heated effectively, offer security and have adequate cooking, washing and toilet facilities. If a rental property falls below these standards the local authority has the power to enforce repairs at the landlord's expense.
It is likely that in April of 2018 it will become a requirement that all properties being let to new tenants or having existing tenancies renewed will need to have a Band E or better Energy Efficiency Certificate (EPC). Currently many rental properties in the UK fall below this standard and those landlords with properties banded F & G will have to arrange efficiency improvements. The final detail of this legislation is still unclear so we are advising landlords to purchase properties already banded E or above or make significant financial allowances for improvement.
Generally tenants do not make good gardeners so choosing a property with small or easily maintained gardens will bring benefits and, if the house is small, you may want to think about a garden shed to provide storage for things like bicycles.
FURNISHED OR UNFURNISHED? Unless the property is in an area where some special circumstance, such as student demand, creates a need for furnished accommodation you are better letting a property unfurnished. You should also limit the supplied appliance to the essentials, those being a cooker and fridge / freezer. You are responsible for any appliances or furnishings supplied and will have to replace or repair them if they become defective in addition to having to check them regularly to make sure they are still safe. This is especially common with dishwashers, washing machines and heavily used furnishings like beds.
DO THE TENANTS PAY THE COUNCIL TAX? Normally they do together with services like gas, oil, electric and water. They would also pay for media connections like broadband and satellite or cable TV.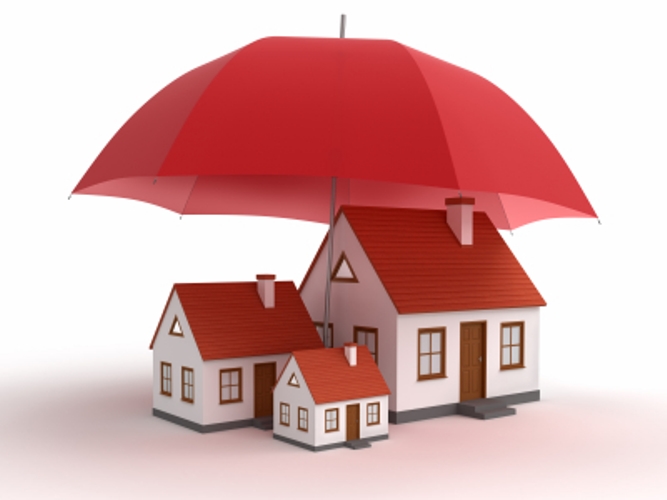 SHOULD I MANAGE THE RENTAL MYSELF? It is perfectly possible to manage a tenancy yourself but you must take your obligations very seriously otherwise you could get into legal difficulties. The laws and legislation covering rented property are changing all the time. If you make an error and fail to act properly you could find yourself with no rental income, unable to evict the tenant and with a hefty legal bill. At the very least join one of the landlord organisations like the Residential Landlords Association, they will provide information on the actions you need to take and keep you informed about rule changes.
You should also value your time, appointing a managing agent will cost you some of the rental income but it could save you a lot of money in the long run and you will not have to worry about the legal aspects of your investment and a good letting agent will take care of the whole process from start to finish. If you decide to take this option remember that in England letting agents do not have to be licensed so check that the company you select to help you are members of a professional organisation, these are Propertymark or Royal Institution of Chartered Surveyors.
Morris Marshall & Poole are members of these organisations and we follow the Code of Practise recognised by both. In Wales all letting agents must be licensed by Rent Smart Wales.
If you would like to talk about any aspect of renting out a property please get in touch with your nearest Morris Marshall and Poole branch where one of our team can arrange to meet with you.