With the difficult lambing now, a distant memory and the new season lamb price which took off at a terrific pace our attention now moves forward to the fast-approaching breeding sheep sales.
Trade is generally expected to be strong due to the robust prices achieved from finished hoggets, leading to many farmers taking the option of selling ewe lambs which would normally have been kept as breeding replacements. Who could blame vendors taking advantage of this trade which saw large numbers of ewe lambs that were destined for the yearling ewe market sold at prices in excess of £160.
This coupled with the strong old ewe trade has again created the option for farmers to implement a stricter culling policy on ewes that would have gone on for another season. This was clearly seen during the run-up to the latest Islamic festival where we saw large numbers of cull sheep with close to 6,000 entered into Welshpool Market on one day.
Not only do we see large annual breeding sheep sales on behalf on the Welsh Mule Society which sees, 15,000 yearlings and ewe lambs sold over two days, September sees Monday sales of breeding ewes of up to 4,500.
With the demand for better bred prime lambs generating premium prices, the trade for high-quality crossbred commercial breeding rams should also be strong. With this in sight, we have therefore added to our extensive sales list, a new pure and crossbred ram sale on Saturday 15th September, where we are looking to offer farmers in our area the very best crossbred terminal sires.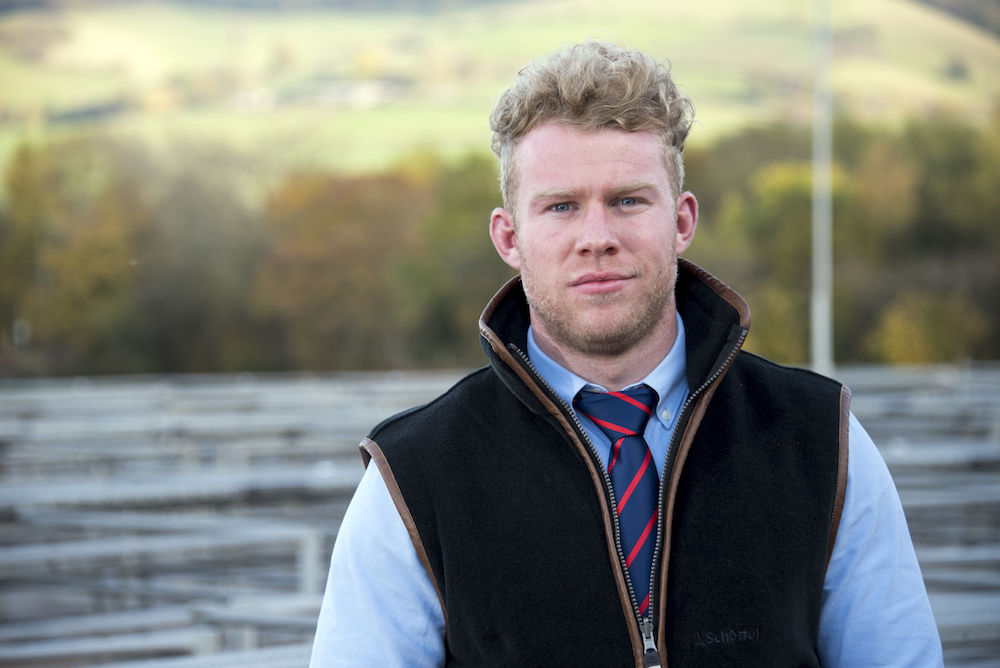 Tom Davies BSc(Hons) MRICS FAAV