By Martin Moore
The fire at Grenfell Tower was started by a faulty fridge/freezer. Last year in England, 5 fires a day were caused by electrical white goods. Washing machines, dishwashers, tumble dryers and fridge-freezers - most of us have at least one of these appliances in our homes. But when did you last read the instruction manuals? Are you aware of the warning signs that tell you when something needs repairing or replacing?
Electrical Safety First has a website at whitegoodsafety.com for white goods safety advice, recall information and what to look out for.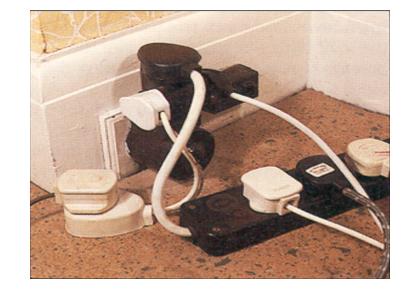 Think carefully about your electrical appliances and do not overload sockets or continue to use damaged equipment.