I'm sure that by now many of you have heard of the merger of two of the oldest established businesses in the area, Morris Marshall and Poole with Norman Lloyd, but what does that mean for the Rural part of the business and the agricultural team?

Well the agricultural personnel from both companies are on the move, with a permanent relocation to the Livestock market site where we will join forces to create The Morris Marshall & Poole with Norman Lloyd Rural Professional Team.
Our dedicated rural professionals and auctioneers will be based on the first floor of the Livestock Market complex. Being located at the market alongside the well-established Welshpool Livestock sales team will give our clients a one stop shop for all their agricultural needs; from advice on the marketing and sales of their livestock, booking in stock for sale, or day to day enquiries about the market, to the sales and letting of Farms and Farmland, Single Farm Payment and entitlement enquiries, or assistance with pipeline and compensation claims and much much more.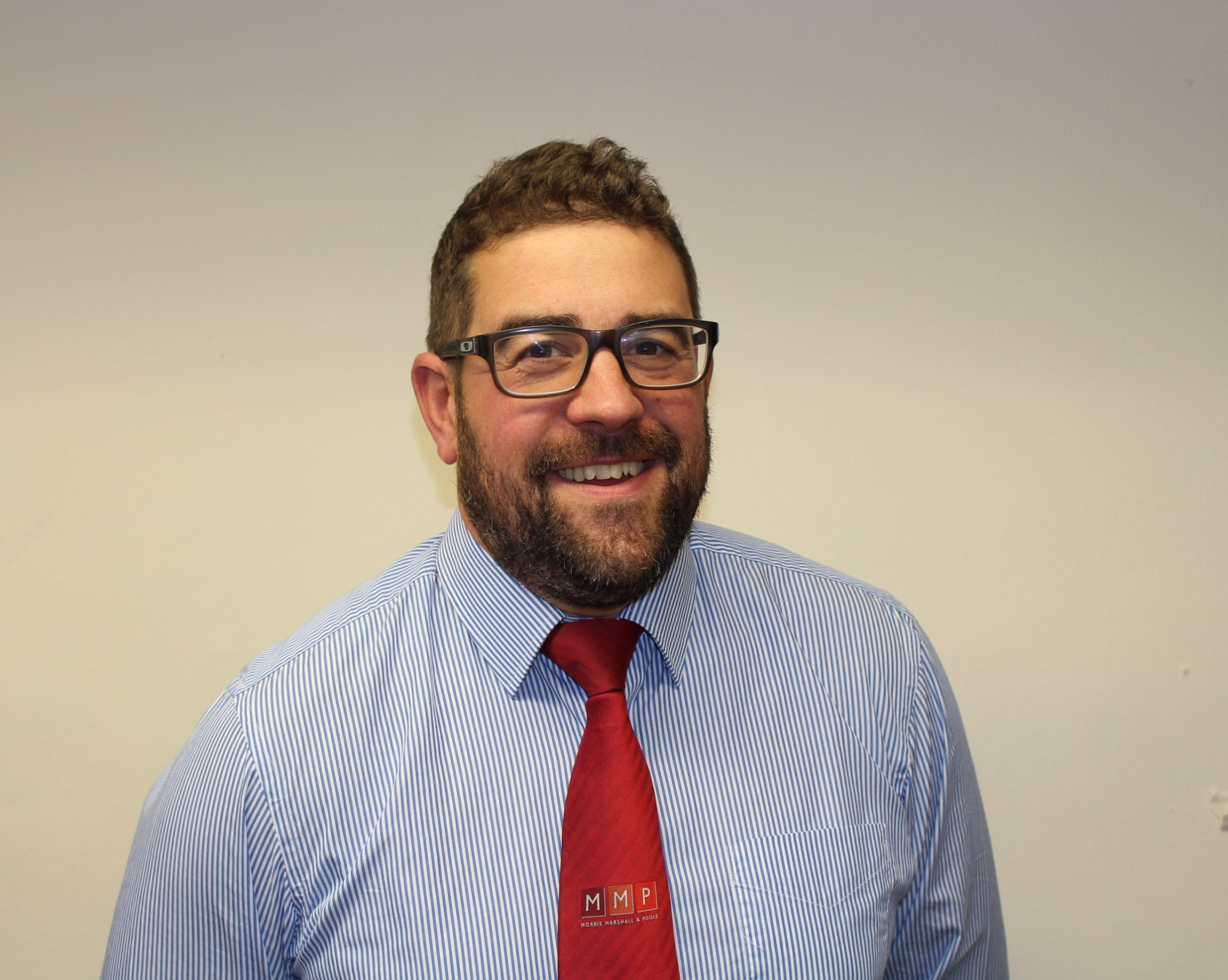 So, during this last week and the week after Easter the rural professionals are busy shifting files, desks, and computers to create a new office upstairs (although it looked more like a bomb site when I popped in yesterday!) with the regular Livestock sales crew continuing to be based in the Market office.
It's an extremely busy time of year at the moment, as I'm sure you'll have seen from the paper last week there is quite a bit of land coming for sale, also it is grass keep season with many agreements being re-established for the forthcoming year.
We have already shifted in the region of 200 BPS entitlements (approx. 500 acres worth) and some of the team have already started completing 2018 Single Farm Payment Scheme online forms.
The Market has also been extremely this week, starting on Monday 27th March with over 5500 hoggets' averaging 237ppkg, just over 300 spring lambs averaging 280ppkg over 2000 cull ewes and nearly 500 breeding sheep. Tuesday saw close on 1000 store cattle go through the ring with bullocks averaging 234ppkg and heifers 217ppkg. Whilst Wednesday saw our newly established mid-week hogget sale experience a flying trade – the dearest of the day anywhere – seeing 820 lambs average 247ppkg.
It is the weather that has been one of the main topics of conversation in the rural community, with an extremely cold and wet start to 2018, it has taken its toll on those lambing. There's an old saying that says if March comes in like a Lion it goes and out like a lamb, well this year March came in like a Lion and is going out more like a drowned rat! Let's hope as we head into April, Spring and some warm and drier weather is just around the corner.