By Tony Evans MRICS FAAV and Partner in MMP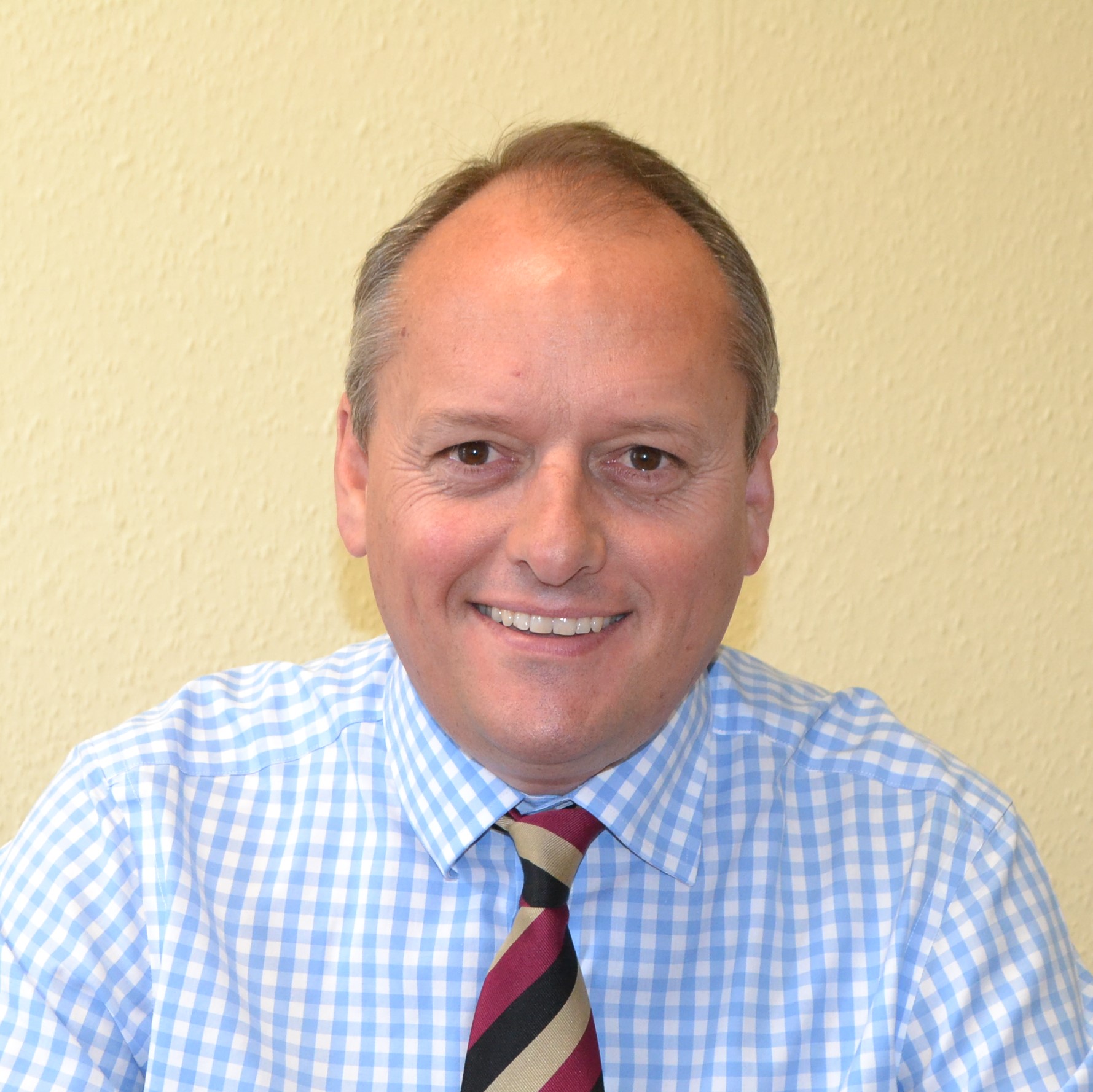 We live in uncertain times in the agricultural world however, this is nothing new.
Heraclitus of Ephesus in 500 years BC coined a phrase that the only thing we can be sure of is change. This sums up the current world we live in post 23rd June 2016 when 51.9% of voters in Britain voted to leave the EU. Commonly called "Brexit" it is important to remember we have actually not left however, we are over half way from the point of voting to when we must leave.
The immediate effect of the Brexit vote was to reduce the value of the pound compared to the Euro and this has helped agricultural income for two reasons:
1. Agriculture is unusual as farmers export and strength in the euro means EU countries purchase beef and lamb in pounds sterling costing them no more. This has helped increase beef prices and has put the lamb price on a more sure footing.
2. Basic Payment Scheme, our European payments are based in Euros when converted to pounds this results in a larger payment in EU subsidies to British farmers.
We're also approaching 10 years of low interest rates. Including an era where a 0.25% base rate as the lowest since the Bank of England was established. According to the RICS, the weighted average price in farming of England and Wales, only approached £12,000 per acre and has moved back from that peak. In the same period the supply of farmland has also reduced. It is unusual that price and supply drops at the same time. It will be interesting to see if an increase in supply reduces demand or whether further decrease in supply will increase demand.
Surveyors expect that, over the next 12 months, any price reduction on residential and commercial farms will start to average out. UK farmland has seen extraordinary investment over last 30 years. From 2010 to 2015 investors returns outpaced the London prime property market which grew by 42%, the FTSE index 100 which grew by 33% and the gold market which fell by 10%. Out of the 40 million acres of farmland in the UK in 2016 just 180,000 acres came up for sale – just 0.0045%!
As Mark Twain said "buy land - they're not making it any more".