A townhouse in the centre of a Mid Wales community that witnessed the historic Chartist uprising over 175 years ago, has been put up for sale.
Hiriaeth is located just off Great Oak Street in Llanidloes, Powys, where Chartist riots broke out in the town centre over what had started as a peaceful demand for universal voting rights for men.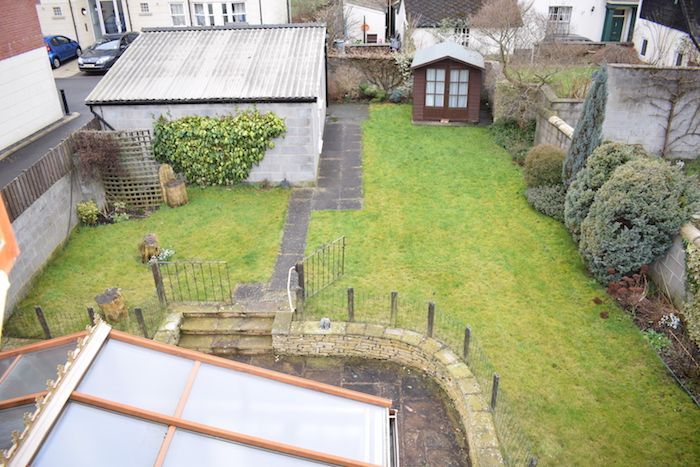 Today, the community remains bustling with many events and activities and it attracts thousands of tourists each year into the area renowned for its walks, countryside and the Llyn Clywedog reservoir just a few miles outside the town.
Hiriaeth is described as a "hidden gem" as the 207sq m, three-storey, four-bedroom spacious townhouse retains some of its original features with modern day comforts.
"It's tucked away just off Great Oak Street in Llanidloes, giving it great access to the town centre and all the facilities the community has, while still retaining its privacy with a private lawned garden, conservatory, four bedrooms and a garage and workshop," said Andrew Turner, a Partner at Morris, Marshall and Poole who are marketing the property.
The three-floor, Grade II listed property is on the market for £255,000 and includes a private courtyard with a right of way through to the main Great Oak Street where the main shops are located, including the historic Trewythen Arms Hotel where some of those involved in the riots were imprisoned during the riots.
It includes a private walled garden with lawn and flower borders that lead to a paved terrace adjoining the conservatory.
"The property is ideal for someone who wants to live close to the amenities of the town centre while retaining privacy," added Mr Turner.
Full details of the property can be found at www.morrismarshall.co.uk or call MMP at Llanidloes on 01686 412567.