By Kathryn Evans
Friday 1st September 2017.
6.15am. All aboard!! Kathryn here. I'm London bound today for our latest London Property Exhibition with The Guild of Property Professionals, showcasing our client's properties at our London base and meeting some buyers.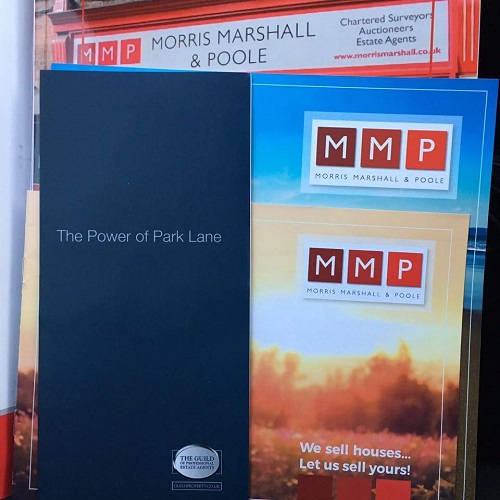 7.15am. Looking forward to meeting some new buyers today and understanding what makes a home for them. In the meantime, time to respond to some emails.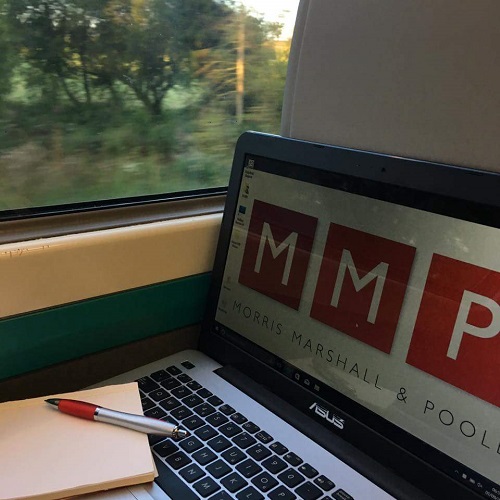 9.30am. Hello London!! Lovely day here, Right.... to office, call in, say hi. I'll be there in 15 minutes. The Guild of Property Professionals at Park Lane, Mayfair. Just by Marble Arch.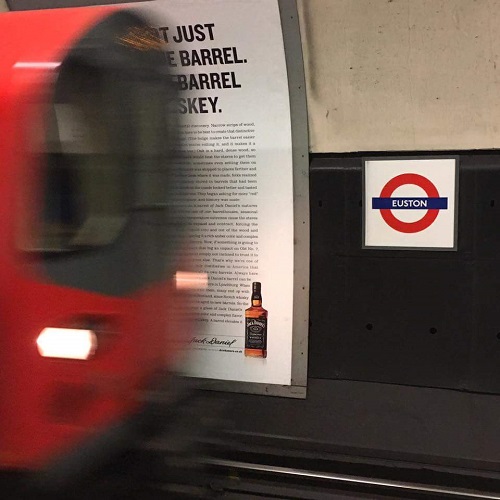 11.00am. Here are some of our client's beautiful homes showcased here on Park Lane. We're here until 6.00pm today and 9.30am to 4.00pm. We would love to see you so please call in.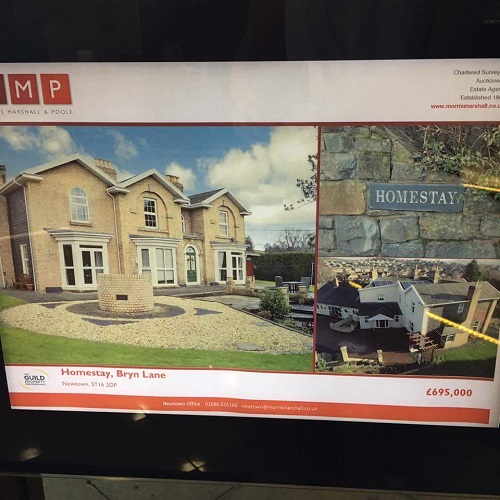 1.00pm. Time for a quick lunch and catch up on messages with the MMP team. They've been busy back at the ranch - 4 completions, 17 exchanges (next week is going to be busy with all those completing) and 15 offers in. Time to do some negotiating and hopefully agree some more sales.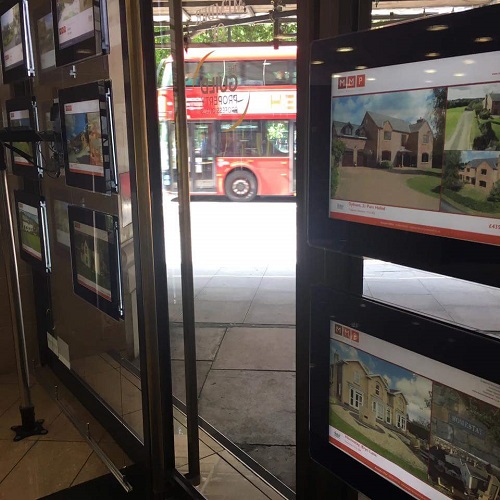 2.30pm. Just received some lovely feedback from one of my clients who's house sale has completed recently - "Very happy with the service! in particular Kathryn was super helpful and very competent throughout. I wouldn't hesitate to recommend the firm to anybody".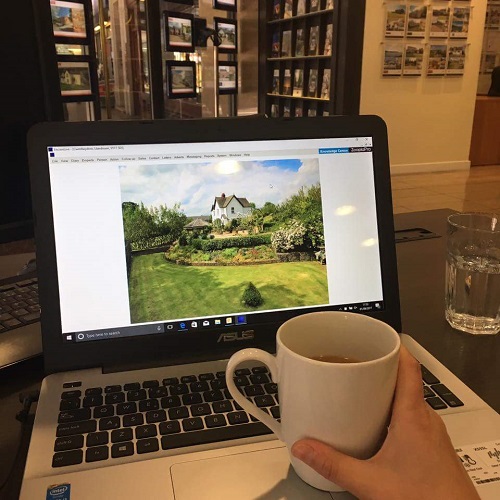 3.30pm. We have "proper-tea" at MMP !!
6.00pm. Well that's the end of a successful first day in London. Thanks to everyone who called in, I will be keeping in touch with a few faces from today in the hope that we can find you your dream home whilst also finding the right buyers for our client's properties.