Following on from Sarah's blog last week, I thought it would be a great chance to tell people just how busy our rental teams are. Lets take our Welshpool office as an example where I am based; with the merger of Morris Marshall & Poole and Norman Lloyd taking place our team have updated an additional 80 properties to our management system. We now manage in the region of 230 properties from Welshpool alone.
So in addition to the back ground work required in importing the data from one system to another, the onset of spring has seen an increase in the number of market appraisals, new instructions and lots of new tenancies starting.
Since the beginning of February, we have carried out 12 market appraisals for new potential landlords, 9 new properties have come to the market and 16 new tenancies have started with several more due to commence this week as tenants look to get moved in before the Easter weekend.
Our office covers a wide area at present, stretching all the way from Bishops Castle to Foel; in the heart of the Mid Wales hills.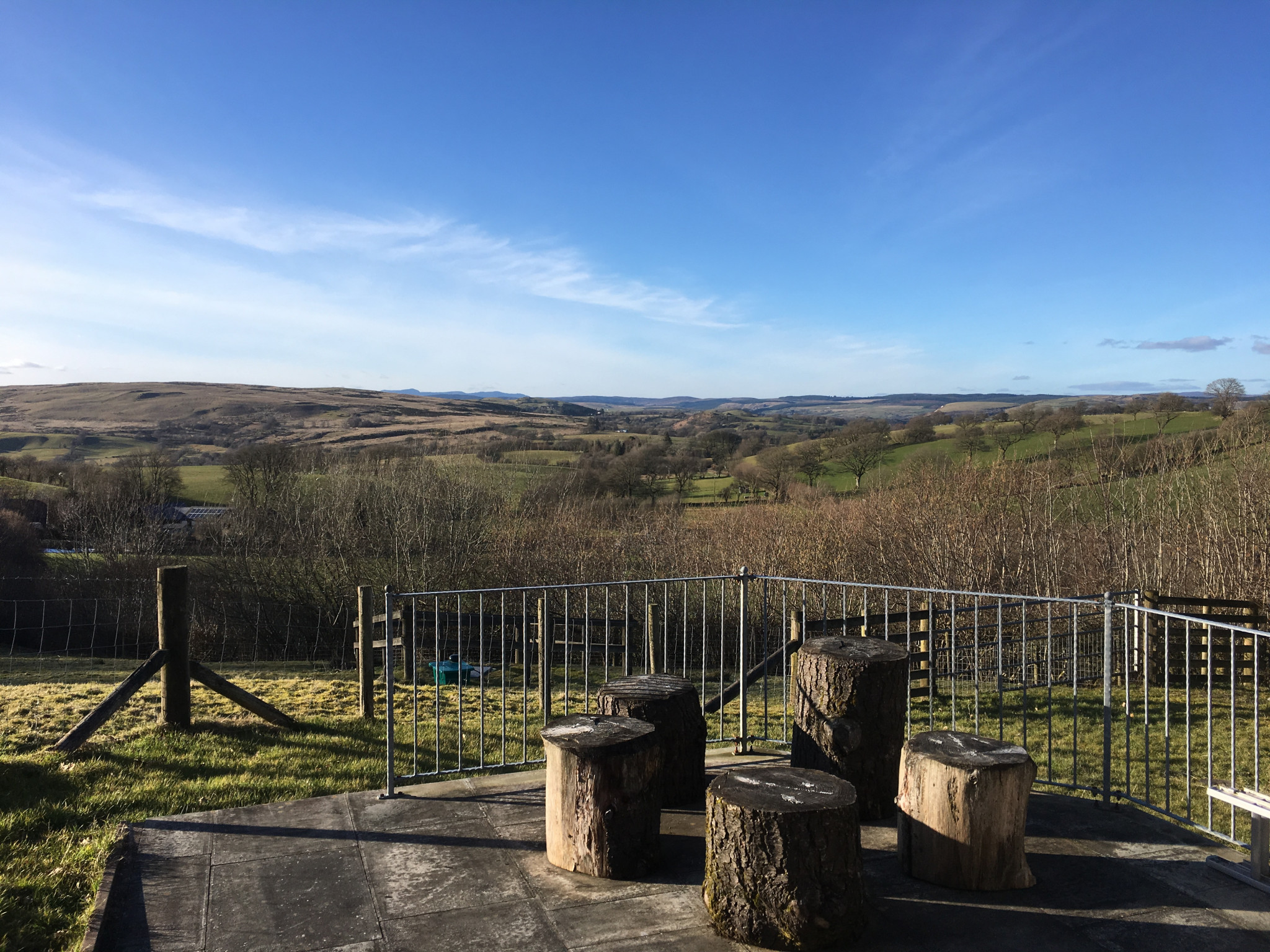 Above is a picture taken from one of my recent property visits in Llanerfyl, overlooking the valley. Fortunately, the recent snow had cleared enough to allow me to make my way to the property to take details on a on beautiful sunny evening.
It is vibrant time for lettings in Mid Wales, anyone interested or requiring advise about letting out a property, please don't hesitate to contact either myself Matthew Hudson, Sarah Breeze or Fiona Jones at the Welshpool office on 01938 554818 or contact any of our other branches throughout the region and our team will be delighted to help.
By Matthew Hudson MARLA GA