When a homeowner 3,000 miles away in the United States wanted to sell their property in Mid Wales they had no doubt estate agents Morris Marshall and Poole with Norman Lloyd could handle everything for them.
Jocelyn McIntree owned Gamblas at Llandinam, Powys for many years because of ancestral connections with Wales.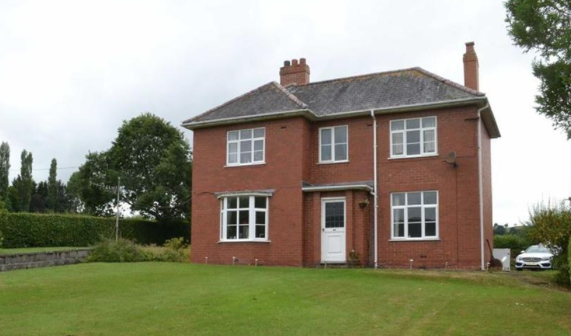 But living in the United States and owning a home she was letting in Wales, Jocelyn decided it was time to sell up. The only problem was she needed somebody on the ground to deal with it.
With some minor repairs required and other work to protect it during the winter months, the Llanidloes team of MMP/NL managed the work, marketing and sale of the property with no problem.
"I'd like belatedly to thank you and your staff for all the hard work you did to market and sell Gamblas. MMP made it amazingly easy for me especially since there was a 3,000-mile ocean separating us. Every issue was resolved and you were highly reliable with taking care of last-minute repairs, winterizing and such," said Jocelyn from her home in the US.
"So a very big 'hats-off' to you and your staff. If I ever had another property to purchase or sell, you would be my only choice for an agent."
Andrew Turner, a partner at MMP/NL, said the distance between the property and its owner made no difference.
"As with any property sale, our local team can handle everything from managing the property and any repairs through its sale. Our client wanted to ensure the property was properly maintained when it became vacant for sale and so we ensured everything was in place," he said.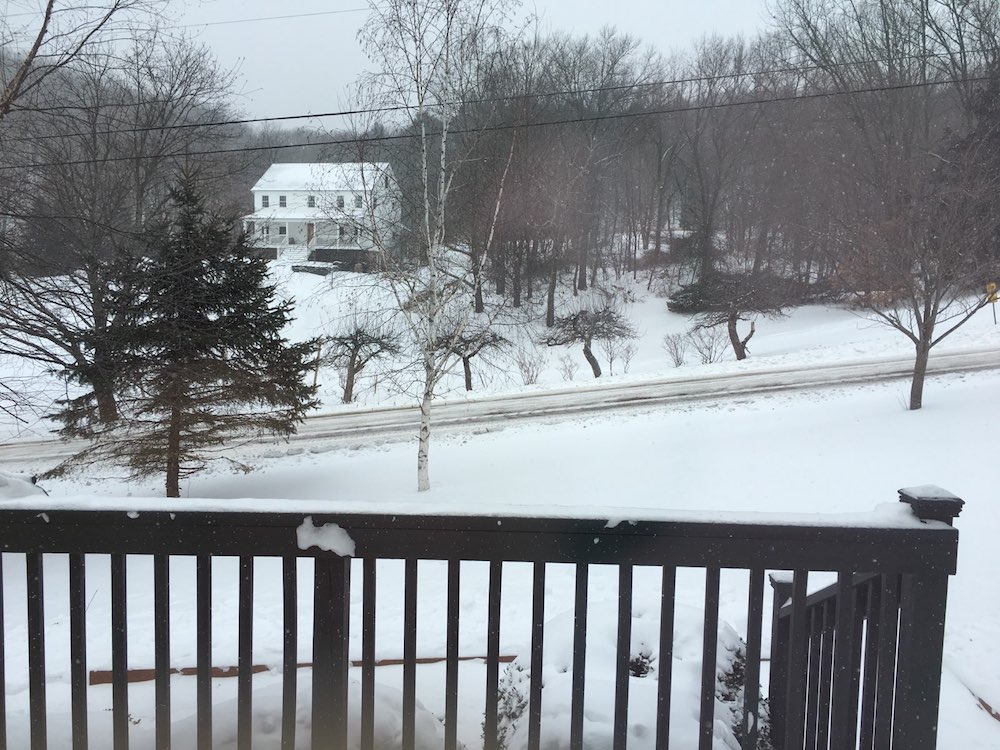 "We marketed the property through our online channels as well as our network of high street offices throughout Mid Wales and Shropshire and we soon had a buyer.
"With people on the ground, as well as our online presence, and our no sale, no fee policy, it proves distance is no object when it comes to selling a property."
MMP/NL is one of the leading estate agents, chartered surveyors and auctioneers in Powys, Ceredigion, Gwynedd and Shropshire, with a network of 10 offices throughout the region, as well as in London with the Guild of Property Professionals.
More details can be found at morrismarshall.co.uk.
Photos: Gamblas (top, right) which was sold by MMP/NL and a photo of Jecelyn McIntree's home in the US last month that she sent the MMP/NL team