One of the first "national schools" to be started in north Powys in the 19
th
century has been placed for sale by the Church in Wales and could be converted into a home.
The Old School at Meifod, Powys, was built in in the grounds of St Tysilio and St Mary Church in 1821 and was one of the first schools to be founded in the area as part of the National Society for Promoting Religious Education.
It was closed many years ago when a new school was built elsewhere in the village near Welshpool and is being sold with an opportunity for it to be converted into a home or for suitable development, subject to planning. It is being marketed by Mid Wales and Shropshire estate agents, Morris Marshall and Poole, at £90,000.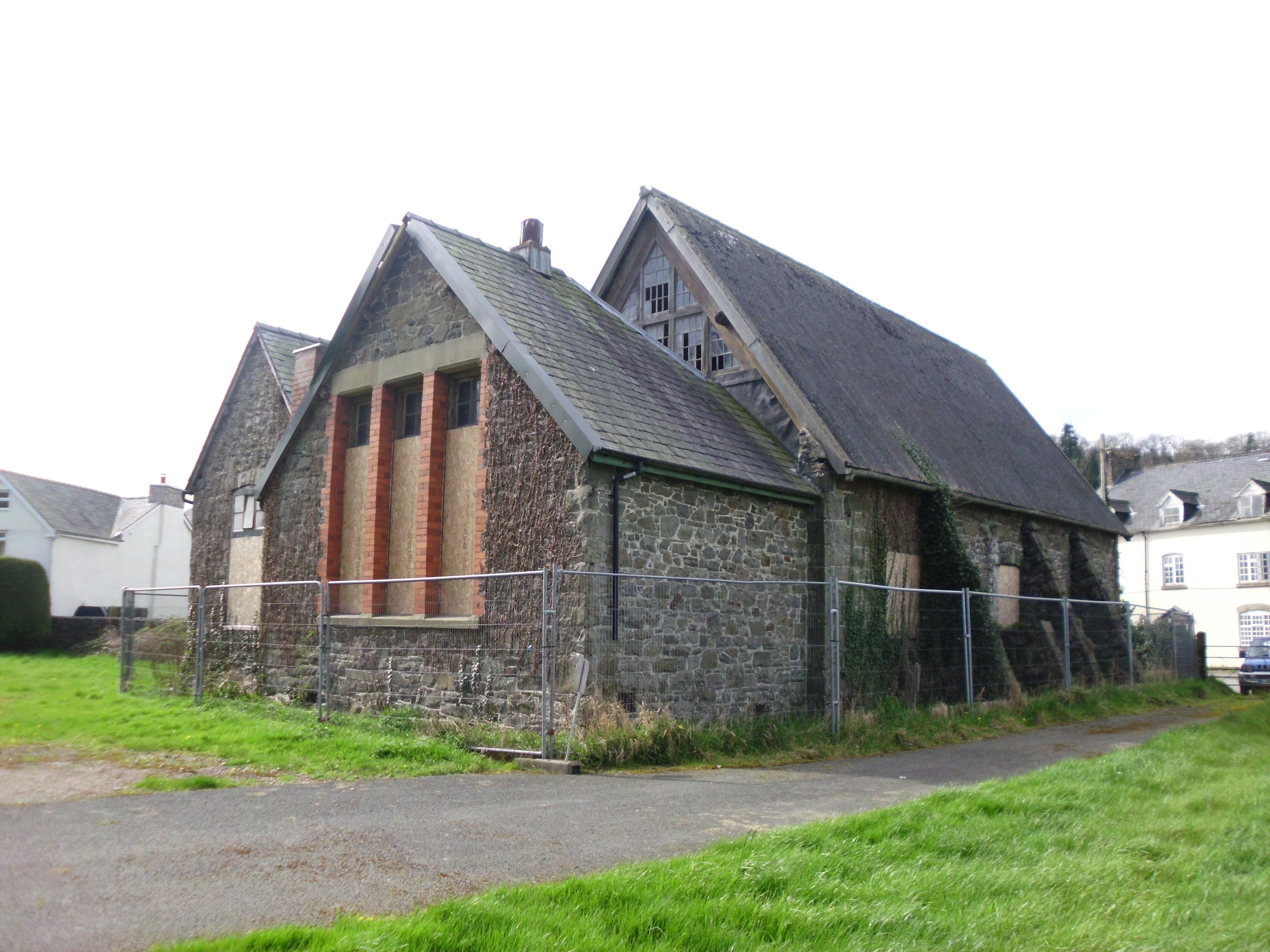 Rob Hudson, a partner at MMP, said: "The property has direct access to the main road, shared with the church access. We understand planning consent was granted in 2003 from B1, which was light industrial, to a church meeting hall, parish office and resource centre, but this was not implemented.
"We believe it would be more suited for residential use, subject to planning consent."
The building is not listed, but falls within the area of the Grade I St Tysilio and St Mary Church, and so some listed building consent could affect the building.
It is believed the churchyard itself is one of the largest in the country.
It comprises an entrance hall, main school room area and a smaller room.
The amount of land sold with the property will be negotiated with the church when sold.
Covenants on the building include one not making a complaint or "bring any action about any noise or disturbance caused by the ringing of any bell or bells" in the neighbouring church.
Other covenants include not allowing the building to be used for the manufacture, distribution or sale of alcohol, religious use, immoral, sacrilegious, offensive or noisy purposes, use for the occult or psychic mediums or as a club.
More details about the property can be obtained from Morris, Marshall and Poole's Welshpool office by telephoning 01938 554818 or email
Welshpool@morrismarshall.co.uk
.
-END-